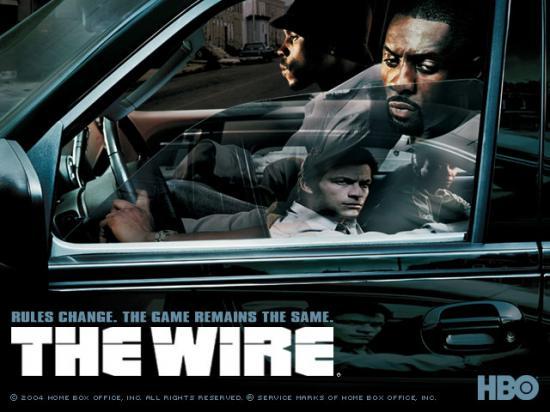 The web is abuzz about the recent Baltimore drug raid in which law enforcement officials arrested 30-year-old former Wire actress Felicia 'Snoop' Pearson and 60 others allegedly involved in a marijuana and heroin operation.
The raid came after a five-month investigation conducted by law enforcement at local, state, and federal levels. Snoop was later denied bail on charges of conspiring to sell heroin.
Through an HBO spokesperson, David Simon – Wire creator and executive producer – told Slate magazine:
[sws_blockquote_endquote align="" cite="" quotestyle="style03″]I am certainly sad at the news today. This young lady has, from her earliest moments, had one of the hardest lives imaginable. And whatever good fortune came from her role in The Wire seems, in retrospect, limited to that project. She worked hard as an actor and was entirely professional, but the entertainment industry as a whole does not offer a great many roles for those who can portray people from the other America. [/sws_blockquote_endquote]
See Simon's full statement.