The TV movie Aaliyah: The Princess of R&B attempts a biopic of Aaliyah Haughton, a successful R&B goddess who was born in Brooklyn, New York and raised in Detroit, Michigan.
Aaliyah was one of a few women in the hip-hop and R&B world who could rock the scene without having to shed layers of clothing with every successful music video. The singer and dancer who dabbled in acting and modeling was beloved in black communities for her music and her style.
In theory, the African American community should have be been really excited about this film coming out. But in reality, the movie was tainted before production even began.
Why?
Because key people in Aaliyah's life and success, like Missy Elliot and Timbaland, did not take part in the production, nor did they want the film to happen.
Even Aaliyah's family was against Lifetime making a movie about her, so soon and so untruthfully.
Before the production was completed, Aaliyah's uncle and former manager Barry Hankerson released a statement on behalf of the entire family that urged fans to bombard the Lifetime Network with calls, emails, and letters in a protest against the making of the film.
The statement read:
[quote_box_center]
"Aaliyah was more than a singer, she was–and is still–-an American music icon whose legacy continues to live on and influence today's music culture, just as Ray Charles, Notorious B.I.G., Selena and Johnny Cash.
Considering the magnitude of her fans' affection alone, she deserves to have a tribute much more grand than a television network debut that won't even consider the perspectives of those who were closest to Aaliyah.
Disregarding the families and dishonoring the legacies of celebrated figures who have passed on, big networks want to exploit their stories for a buck. We're here to make it clear that it's not okay!
Lifetime Television is trying to dictate the status of our heroes, our heroines and – in this case – our beloved Aaliyah. We implore everyone to call Lifetime Television, send emails and bombard social media so they know we demand respect for our cultural icons.
We will not sit idly by while they misrepresent and reap profits from our luminaries. There is more at stake than the public could imagine."
[/quote_box_center]
For Lifetime, the filmmakers, and the producers to so forcefully impose themselves on Aaliyah and her family, against the Haughton family's wishes and to attempt to mar Aaliyah's legacy with a pathetic wannabe biopic, only for ratings and not giving an ounce of care to the integrity of the real person they are portraying, is beyond disrespectful.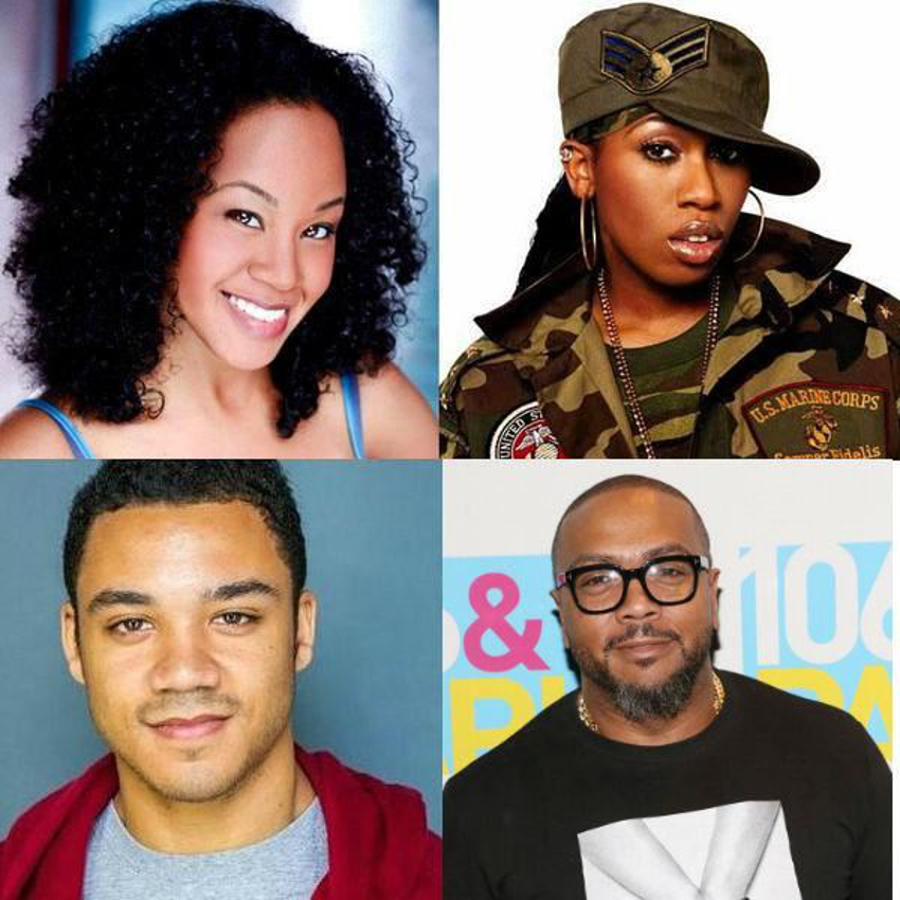 One of Aaliyah's most popular music video dances was from Are You That Somebody, a collaboration with Timbaland. But the movie couldn't include this song and dance, or hardly any other music from Aaliyah's albums because the producers did not have the rights to the original music.
We do hear a brief clip from the song Let Me Know (At Your Best), but for a biopic of a musician, without the music, there lacks a genuine connection with the artist.
Without access to primary elements of Aaliyah's professional life, all the movie could try to do was dramatize her relationship life.
All that resulted was several levels of failure.
The casting was truly abominable—from Alexandra Shipp who played Aaliyah to the Canadian actors who rounded out much of the cast Clé Bennett (as R. Kelly), Chattrisse Dolabaille (as Missy Elliott), Anthony Grant (as Damon Dash), and Izaak Smith (as Timbaland). There was no relation between characters and cast—no congruence in resemblance, mannerisms, demeanor, or likeness—perhaps because many American actors refused to take part in the film.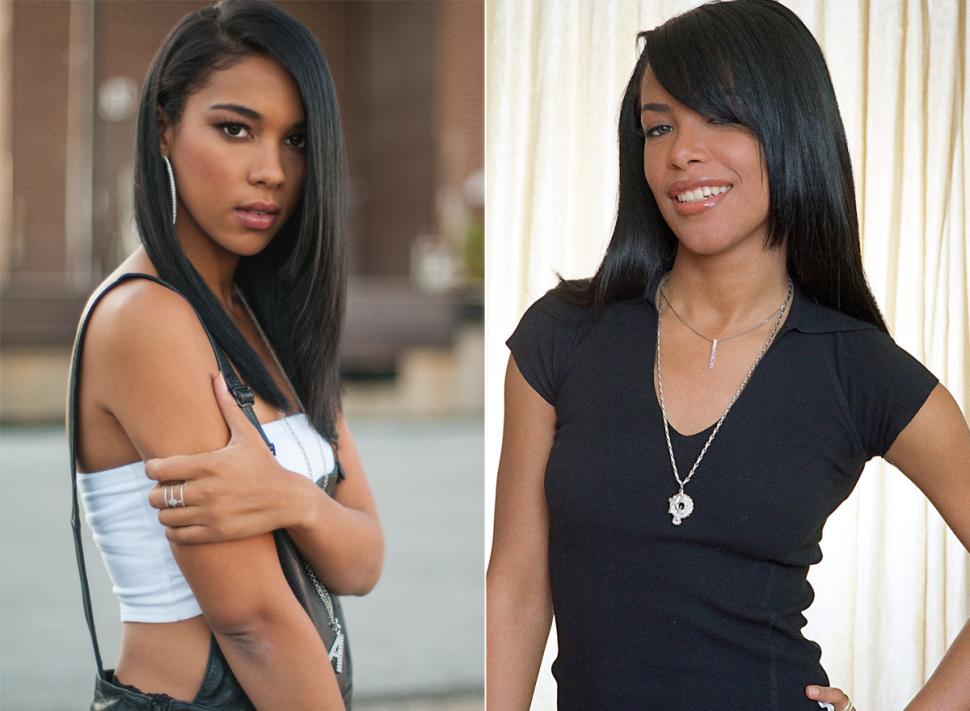 It appears no experts were consulted in the making of the film. The plot itself was jumbled and difficult to follow. Aaliyah's romances were misconstrued and some were altogether missing.
The Lifetime Network and Executive Producer/gossip talk show host Wendy Williams should have pulled out of this when they had the chance. But they didn't mind a fiasco so long as they got a few dollars in their pockets.
In their twisted minds, the movie was a success with more than 3 million viewers on its debut night on Lifetime and being Lifetime's #2 movie for the 18-49 demographic in 2014.
But these numbers don't reveal much more than the anticipation and expectation of millions of ride-or-die Aaliyah fans who hoped that anyone producing a movie about an actual person would uphold their production to some reasonable standards.
As it turns out, this movie was a major disappointment and should not have been made.
It is a smudge on the record of director Bradley Walsh and writer Michael Elliot.
It goes down as the worst biopic in 2014 and possibly all-time.
But thankfully it does nothing to cloud the memory of an R&B icon.
Aaliyah, your fans still remember and patiently await a real biopic to do your legacy justice.