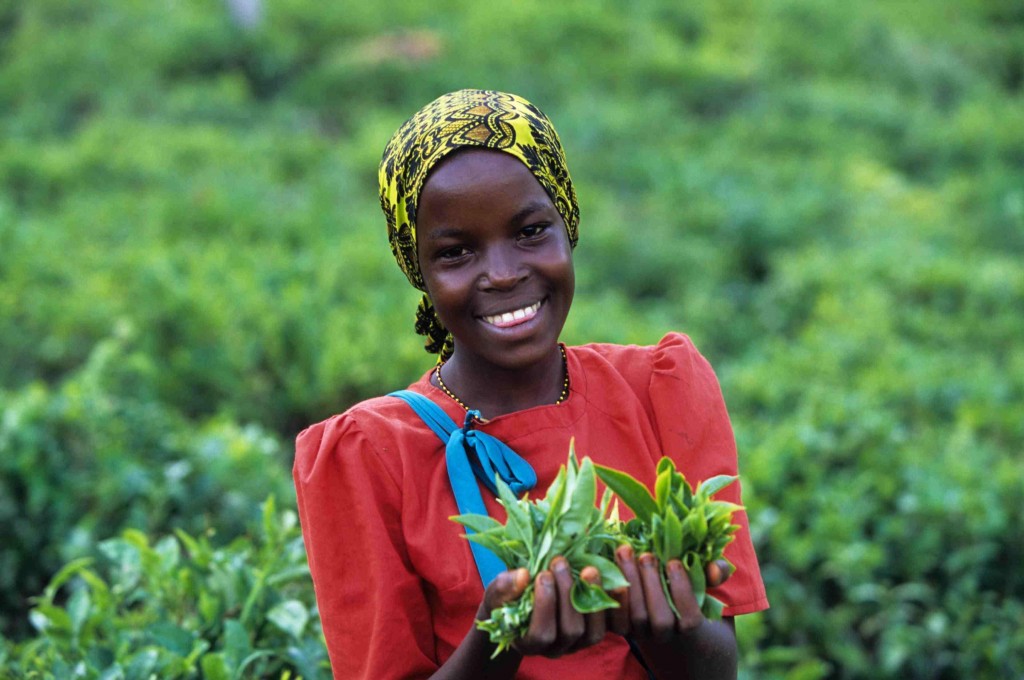 One year ahead of the meeting in Paris, where nations will gather to agree on a new international climate change treaty, the twentieth United Nations Conference of the Parties (COP20) in Lima from 1-12 December 2014 will play a fundamental role in defining the future of our planet.
The Intergovernmental Panel on Climate Change (IPCC) recently completed its fifth assessment report, produced by hundreds of scientists around the world. The report removes any doubt on human responsibility for global warming and highlights the urgency of substantially reducing emissions of greenhouse gases to keep global warming below the critical 2 °C level.
Civil society also united for an unprecedented protest in New York on the eve of the UN climate Summit in September. Members of Fairtrade Producer Network for Latin America and the Caribbean (CLAC) were among the over 400,000 participants. Thousands more took part in solidarity events in 162 countries.
Civil society and the scientific community are making a clear call to governments to reach ambitious mitigation commitments by all countries according to their responsibilities and according to their respective capabilities. A collective decision is needed to end the era of fossil fuels and begin the new era of renewable energies and sustainable development.
Small farmers and rural workers are among the groups most affected by the devastating impacts of climate change; however, their voice is not being heard in the negotiations.
In response, the CLAC, on behalf of the three Fairtrade Producer networks representing more than 1.4 million farmers and rural workers fighting for a fairer trade worldwide, will be advocating at the COP20 in Lima for the interests of vulnerable and marginalized communities.
According to Fairtrade producers in the Latin America region, climate change is negatively affecting their crops and beekeeping at several stages of the production cycle.
From Mexico to Chile, extreme weather events are affecting all crops and livestock, disrupting the delicate ecological balance needed to ensure food security of farm families, rural communities and urban consumers. These impacts are also being experienced by small producers in Asia and the Pacific, Africa and the Middle East.
The three Fairtrade Producer Networks, Fairtrade Africa, NAPP, and CLAC together express the urgent need for action to identify and implement adaptation and mitigation measures to prevent the negative impacts of climate change.
We need to influence and participate in formulating and implementing national and global policies to ensure that the resources required for adaptation are mobilized, as part of government's strategies and policies.
Through Fairtrade, producers are empowered to combat poverty, strengthen their position and take more control over their lives. However, climate change threatens to erode the benefits of these efforts, leaving the "playing field" even more unfair and unbalanced.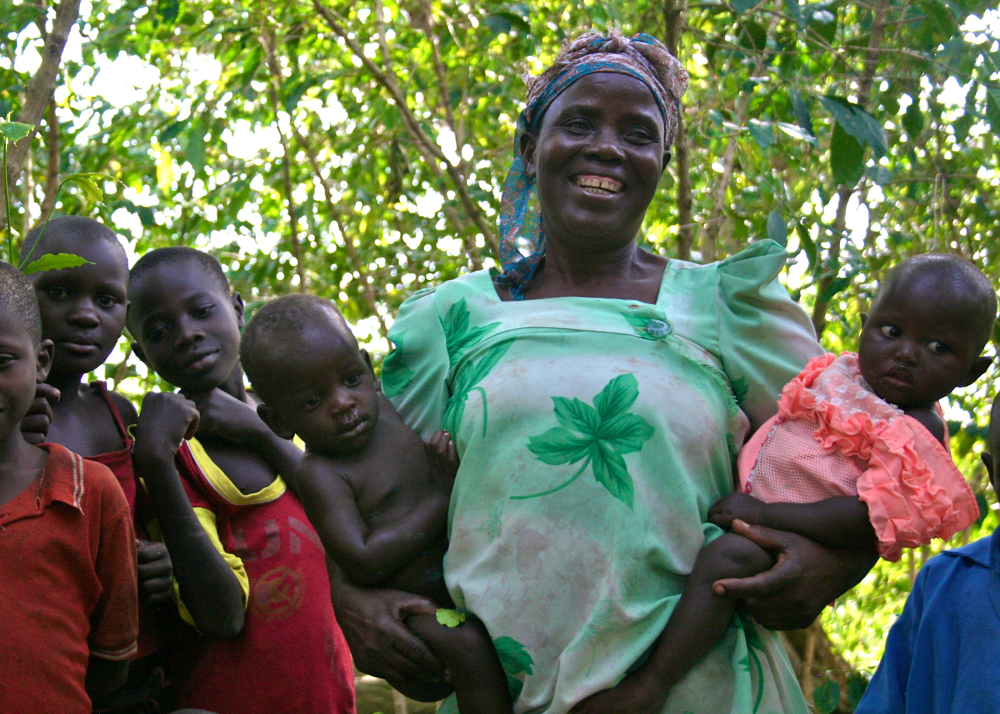 Although Fairtrade provides great support, much more is needed to help smallholder farmers face these challenges and be able to continue to feed the world. There is an immediate urgent need to increase resilience to climate change and access more funding opportunities for climate change adaptation.
Fairtrade producers urge governments and international actors involved in the agricultural sector to work together towards achieving food security and sovereignty for the regional and global population. Development based solely on unlimited growth of production and consumption is unsustainable, for both people and planet. For more details on COP20 please visit the conference website.