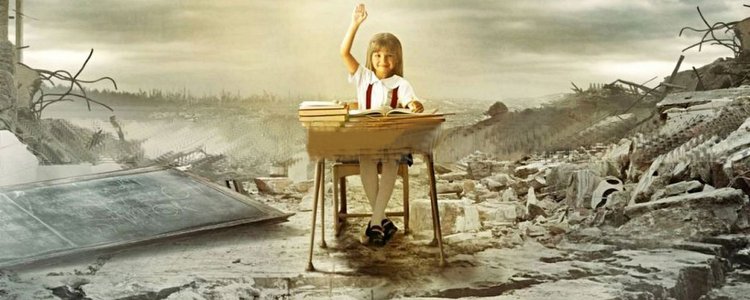 A child who doesn't finish high school is eight times more likely to go to prison.

For many kids, their only chance at getting into a great school depends on whether their number is picked in a lottery.
Directed by David Guggenheim and now out on DVD, Waiting for Superman is a must-watch film, especially if you have a soft spot for underprivileged children yearning for opportunities. Who doesn't?