[E]very young actor has to start somewhere – a few films or a starring role that eventually spurs a career full of acting jobs. At least that's how it should work, in theory.
But in reality, it is difficult for many young black actors to get opportunities in a starring role, much less build an entire career. Quality roles and opportunities for playing multidimensional characters are few and far between for many black actors, young and old.
With the exception of dance/performance-driven films like Drumline, Roll Bounce, You've Got Served, and Stomp the Yard, most black films that gain wide distribution are written for adult actors, leaving our youth to play children who horseplay outside, speak only when they are spoken to, and not much else.
Fortunately, some young black actors have broken the mold and amassed impressive resumes – or seem to be on the path to doing so.
And they are…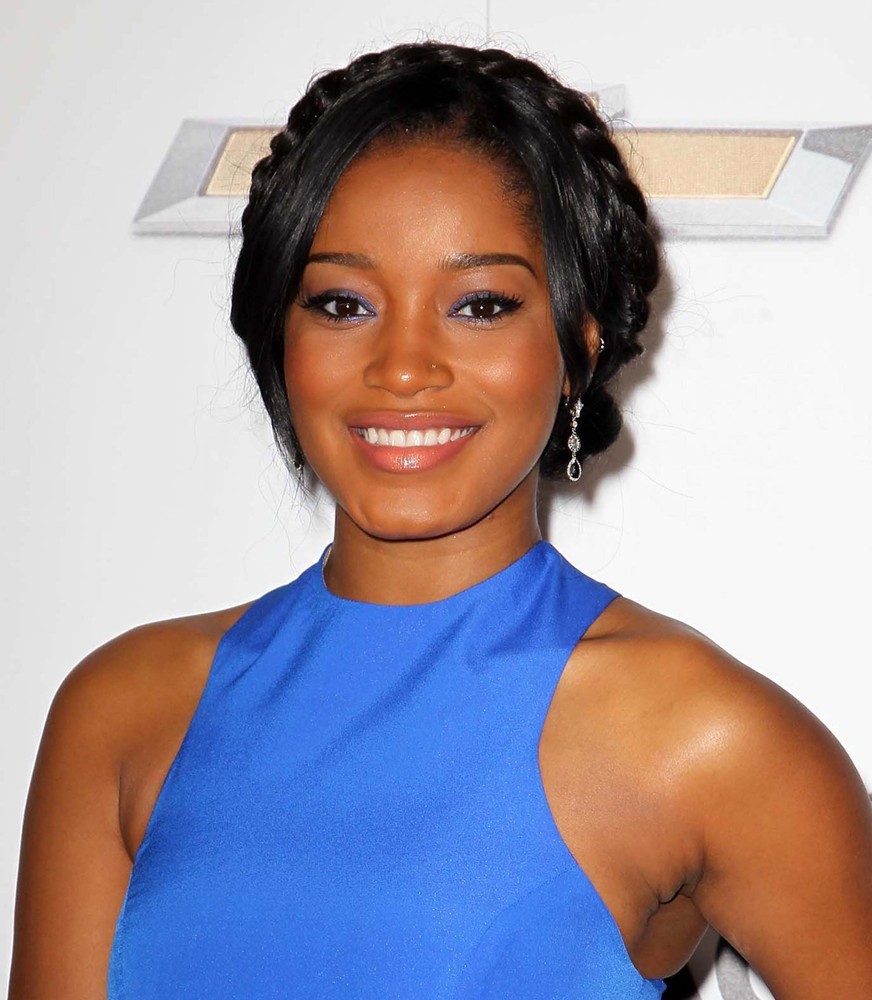 Jaden Smith (age 13) is likely grooming to be his father's replacement as the world's favorite solo action hero. His starring role in the Karate Kid (2010) was paved by his earlier performances in The Day the Earth Stood Still (2008) and Pursuit of Happyness (2006). His next appearance will be alongside his father, Will Smith, in the sci-fi film One Thousand A.E (2013).
Amandla Stenberg (age 13) recently starred as Zoe Saldana's younger self in Colombiana (2011). Her next film is Hunger Games (2012).
Keke Palmer (age 18) starred in Akeelah and the Bee (2006) and appeared in Madea's Family Reunion (2006), The Longshots (2008), The Cleaner (2007), and Shrink (2009). Keke has a busy 2012 with multiple projects slated on the horizon – Joyful Noise, Red Hook Summer, Virgin Mary, and Halloween III. In addition to film, she's also found a home on television with Nickelodeon's True Jackson, VP.
Shad "Bow Wow" Moss (age 24) has been one of the more successful stars who has made the transition from rapper to actor. He's starred in Like Mike 2004, Roll Bounce, and Lottery Ticket 2010 and appeared in The Fast and the Furious: Tokyo Drift (2006), Johnson Family Vacation (2004), Madea's Big Happy Family (2011), and on HBO's popular and recently-ended series Entourage. His latest films are The Family Tree and Recalled.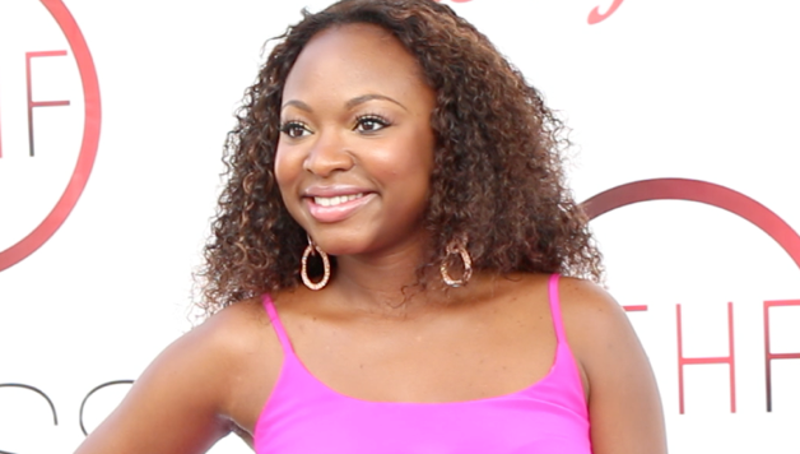 It's been a while since Jurnee Smollet (age 25) appeared on Eve's Bayou (1997) and almost five years since The Great Debaters (2007). Besides her films, Jurnee has been a television regular on NBC's Friday Night Lights and CBS's The Defenders. Tyler Perry will be bringing her back to the film stage in his upcoming The Marriage Counselor (2012).
Naturi Naughton (age 27) has catapulted into the film world appearing in Lottery Ticket (2010), Fame (2009), and Notorious (2009). Following a role on NBC's short-lived The Playboy Club, Naturi will appear in the upcoming comedy/drama Highland Park (2012) with Danny Glover and Kimberly Elise and the drama Four to the Floor (2011).
Gabourey Sidibe (age 28) caught our attention with Precious and expanded her film resume with appearances in Victoria Mahoney's directorial debut Yelling to the Sky (2011) and Tower Heist (2011). Next on the film horizon, Gabby will appear in the comedy Seven Psychopaths (2012). She's also a regular on Showtime's The Big C.
These young film stars show much promise in their future careers, yet the brevity of this list points to the troubling lack of development of our youth actors.
Which lends weight to the question: who will replace the Denzel Washington's, the Samuel L. Jackson's, and the Angela Bassett's in the future generation of black film stars?