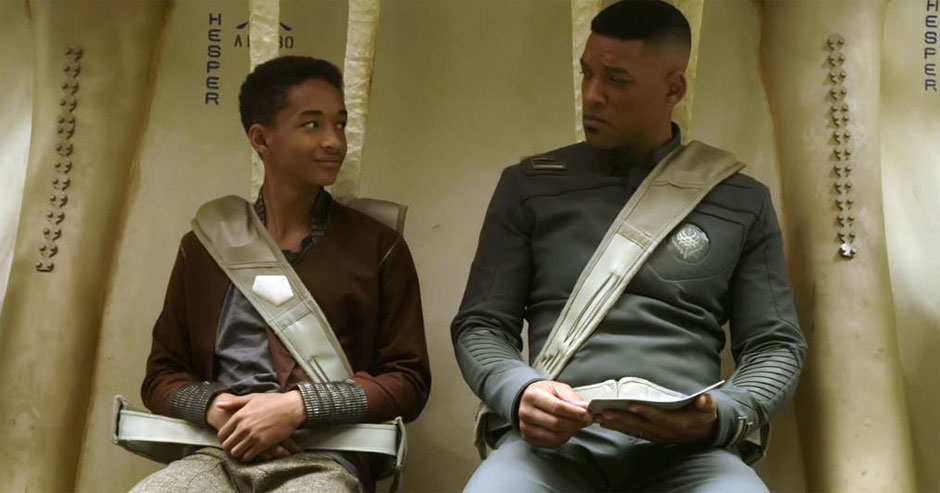 If you're struggling to find a decent movie to watch this summer, you're not alone.
There used to be a time when you could go to the theater and simply pick a movie from the multitudes that were showing at the megaplex. But beware: now it is wiser to scan ratings or skim critics' reviews – you don't know what midsummer night's flop could have you thinking how much better the popcorn is than the movie.
Usually the special effects driven big budget movies are reserved for the summer but it has been a lackluster summer for movies.
Some notable flops:
R.I.P.D. This supernatural, sci-fi comedy starring Ryan Reynolds and Jeff Bridges has taken in just over $59 million worldwide, but was made at a production price tag of $130 million.
Pacific Rim – It only took in $98 million in domestic box office receipts. The foreign take is $286 million thus far giving it some breathing room over its $190 millino budget.
After Earth – This Smith family father son tag team kicked off the summer of flops with a dismal $27 million #3 rank performance on its Memorial Day opening weekend. Luckily for the Smiths, the foreign box office of $184 million outstretches their domestic gross of a mere $60 million.
The Lone Ranger – the Johnny Depp Western comedy, which came in at #2 opening weekend with $29 million. Thus far only $87 million has come in from the domestic market and $130 million from foreign markets, leaving it just covering its $215 budget.
This summer, blockbuster movies have struggled to fill seats and have rarely taken the number one weekend spot in the domestic box office. Foreign markets remain the saving grace for these domestic Hollywood flops.
Of course some movies have performed well in the domestic box office.
Iron Man 3 ($407 million domestic, $1.2 billion worldwide), Man of Steel ($289 mil domestic, $648 mil worldwide), and Brad Pitt's zombie flick World War Z ($198 mil domestic, $517 mil worldwide) are thus far the summer's top-grossing domestic flicks.
But for every Hollywood flop, other smaller movies outside the action/adventure/thriller genres are propping up. These include films like The Conjuring and The Heat and sequels Grown Ups 2 and Despicable Me. The trend this summer has erred away from blockbuster movies and instead turning to niche audiences.
This switch is a nod to independent filmmakers who also benefit from poor big budget returns. At times when big blockbuster movies fare poorly, the strategy often becomes to turn to indie films and mimic what is the next craze.
With Hollywood getting its taste of domestic flop city, look for black films like Lee Daniels' The Butler and a host of other films coming out this fall and winter to help studios generate a return on their meager budgets.