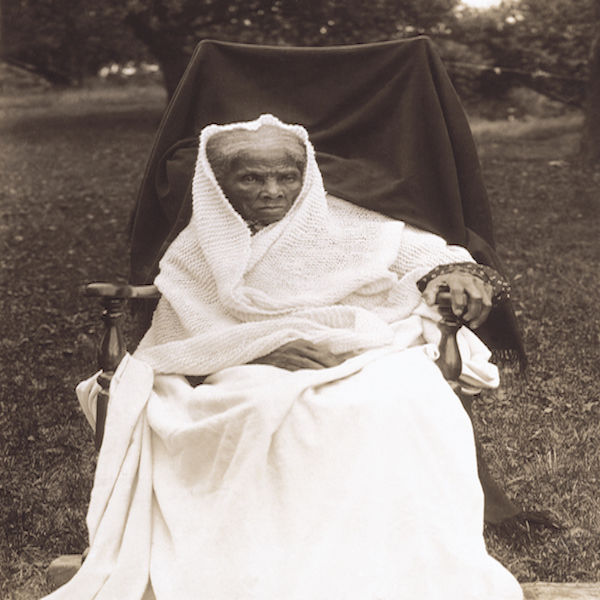 What is Racial Progress or CHANGE In America?
The Anti-Black problem in the US never sees daylight. For one reason: Wight people, and their African stooges, are under a delusion that the world, meaning wight people, have changed: That they are no longer their Ancestors, who had visited havoc, horror, and terror on the lives of Black people, daily, for a long 400 years.
Wight people, and their African stooges, invoke the reductionist argument that since changes have happened since Chattel Slave America, all wight people cannot be bad. And that even the bad ones, the Rednecks, have changed, if for just a tiny bit. Some wight people read my essays and they agree with their fellow African stooges, the METHA, and they insist that I think that all wight people are "inherently, culturally, sociopathically and pathologically evil?" My answer?
Before I cast any doubt with an answer, one must first appreciate the argument behind the question. That Reductionist sentimentalism of "you think all wight people are bad," is founded on the sole "evidence" they wield that "things have changed" inside the American Empire, for wight people. "If we were that bad," they claim, "there will be no Pres. Omaba." (In some circles in Ghana, Pres. Obama is known as Pres. Omaba, which means TROUBLE).
That is, in translation, since wight people are no longer able to unleash their unfettered, sadistic violence on Black people, in the same manner that they did in 1830, things must have changed. Wight people must have changed. And so if "Joyless" Reid presents at MSLSD TV, every Sunday morning in 2020, wight people cannot all be that bad.
Even if this "evidence" is taken on the face of it, the Problem is that the sadistically violent wight people, and their fellow African stooges who charge me with "wight hate" don't see that they are giving themselves, i.e. wight people, props for becoming less violent. These people assume that they are responsible for "becoming" less violent to Black people in 2020. They are not aware that they do not accept that it is Black people who no longer allow wight people to perform their wight sadistic barbarism on Black people in the manner that their wight ancestors did in 1830. The sadistically violent wight people are unaware that CHANGE or the thing they call "racial progress" is the result of Black Revolt, not Wight Acquiescence.
And so that Reductionist argument that I "think all white people are bad," is predicated on the idea that only wight people have had AGENCY in the battle against wight barbarism. Which proves the point: Wight people have not changed, since they cannot accept the equal humanity, or agency of Black people in the Black liberation struggle against wight violence. And so the answer to their retort: "So you think all wight people are inherently, culturally, uniquely, sociopathically and/or pathologically evil?," is YES. An emphatic YES.
(Above, a picture of Queen Ametepe Agbofia, aka. Hariet Tubman).