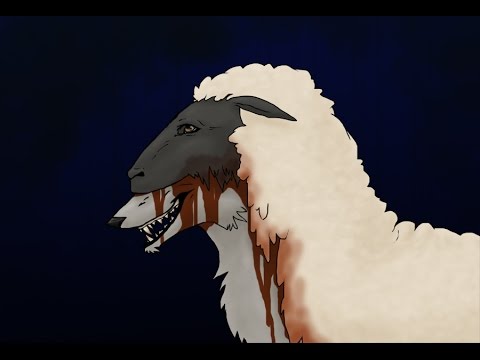 A man wanders into the thick forests. He comes upon a wolf. The wolf squares with the man, ready to do what wolves do to men. The man kneels, and implores the wolf: "We are all animals."
The wolf howls in disagreement. But, the man insists on his conviction, and again implores the wolf: "We are all just the same animals. Let me live in peace." The wolf howls, and howls, and howls. He charges for the man and does to the man what wolves have normally done to men.
The man dies with his conviction.
The end.
The whole point of being a man is to know (i.e. to name and understand) what can kill you and what can help you and how that it can. This is the endpoint, the pinnacle, the epitome of all philosophy. The rest are wanton, glib exercises in ideological masturbation.