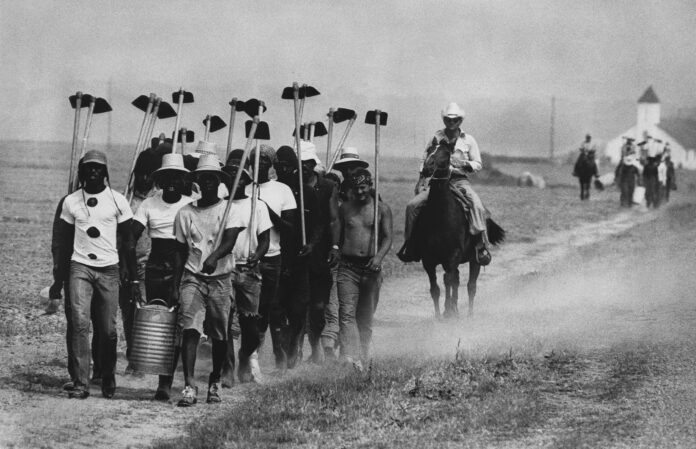 USA Mass Incarceration: Explained.
In Nazi Germany, the logic was: You don't have blue eyes, and blonde hair and pale skin (not Aryan), you were exterminated on site by the Gestapo or you were shipped to a Concentration Camp nearby and Exterminated.
In Nazi America (especially after WW2): You are smoking Marijuana on your veranda, and you don't have blue eyes, and blonde hair and pale skin, you are to be exterminated on site by Law Enforcement (Cops) or shipped to Jail/Prison and Exterminated.
Same difference.
The idea that 'one race' of people think they know what "being human" entails, or that they are the only ones who know "how to be human," is the definition of delusional behavior, or mental illness. Where it gets violent or barbaric is that they use this idea to terrorize the rest of those they don't consider as human.
Such people are suffering from Mental illness! Violent Mental illness — or Barbarism. Anti-Blackness is a Mental Disease. Those who exhibit Anti-Black attitudes are Mentally Ill. More, they are Violent Mental Patients. They should be treated as such.