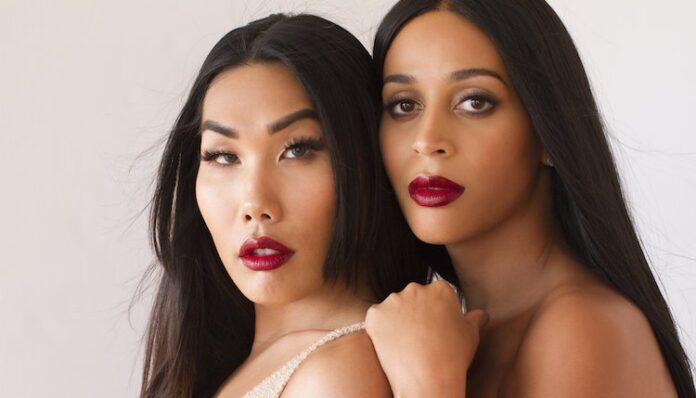 USA: Cis-Student Loans vs. Trans-Student Loans.
In the USA Some People Might Get $20K to Pay For Student Loans.
It is becoming clearer that some people in the USA who borrowed money to pay for their college degrees (and nothing else) are going to get up to $20K erased by US President Joe Bidenlensky (Ukraine's Favorite Son).
My nephew is one of those disgruntled ones, who still lives in the USA, who abhors the President's move. My nephew has fully paid for his loans, yet he still has loans for his home and vehicles.
In the age of Identity Politics, he has reasoned (also in court) that perhaps his Mortgage could Identify as a Student Loan instead of a Mortgage. In his mind, a student loan is a CIS-STUDENT LOAN, while any other type of debt, like a credit card debt or Mortgage, could Identify as a TRANS-STUDENT Loan.
He claims: "Just because my Mortgage is a Trans Student Loan doesn't mean it's not a Student Loan. The financial industry is a Social Construction and my Mortgage does not have to feel like a Mortgage. It feels like a Student Loan."
I tell you, my nephew is something!