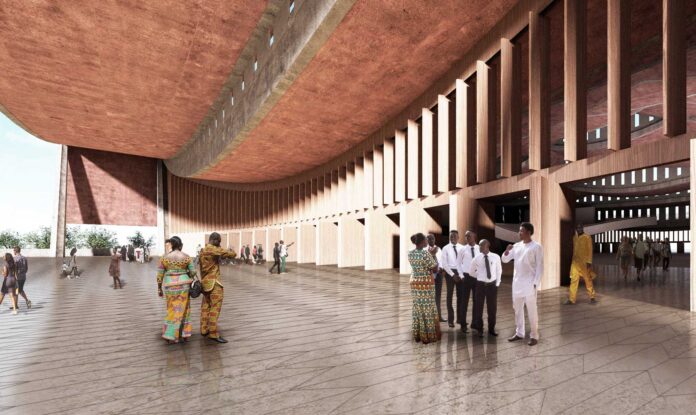 The Mis-Educated Than His Ancestors (the Metha), are Africa's biggest MICE. MICE – Money, Ideology, Compromise and Ego. These four items are reasons that people commit treason.
The Metha have Money (ill-gotten, i.e. paid for selling out Africa); the Metha have Ideology (colonial, European, often missionary, liberal ideology); The Metha Compromise everything about themselves and their heritage; The Metha have Ego – big Egos often characterized by an insatiable appetite inherited from their ideology).
MICE – these four, is what the Metha truly have been and really remain. MICE. They are MICE.