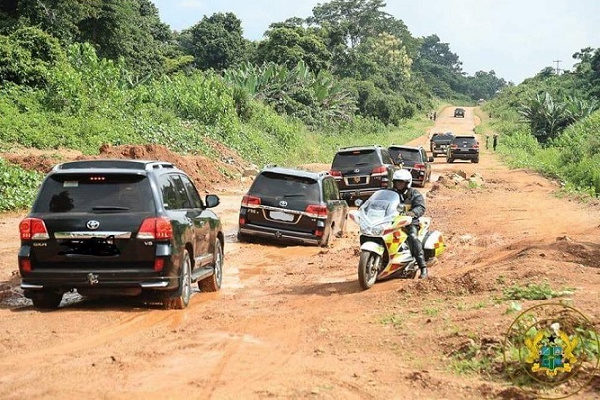 Perspective Is A Product of Mentality.
For instance, an Alien may look at Africa and then complain that Africa is "Under-developed." The mentality for this description is clear: The Alien believes that there's such a thing as a "developed" nation which standard African nations must emulate. The mentality of the Alien informs his perspective about African under-development.
However, the perspective of the student of Warrior Philosophy will look at the same Africa and conclude that Africa is Over-exploited. The warrior philosopher's mentality is clear: There's such a thing as exploitation, and this exploitation must stop in order for Africa to restore its Balance (Ma'at).
The two different perspectives of the same "thing" dictate their own lines of action. Once a thing is defined (through mentality, and consequently through perspective), the thing is treated at all times as such. For example, to the Alien, the consequence of his mentality is that Africa needs the help of those who have achieved "development" in order to "develop". And so the Alien will reach out to Europe/theWest for help. The West here represents the height that Africa can achieve.
The warrior philosopher sees the matter differently. In order for Africa to become free of exploitation, the enemy, which is Europe/Euro-America, must be defeated to end their exploitation of Africa. This conviction sits easily with the warrior philosopher at all times. He does not waver.
In order words, mentality (however that it was obtained, whether genetically or environmentally) guides the attitudes (perspectives), and consequently the type of philosophy that a person adopts. Aliens will see Africa, always, as needing Aid from the exploiters. Warriors will see Africa at war with Her exploiters (the terrorists), and they will feel the need to stop the terrorism, however way that they can.