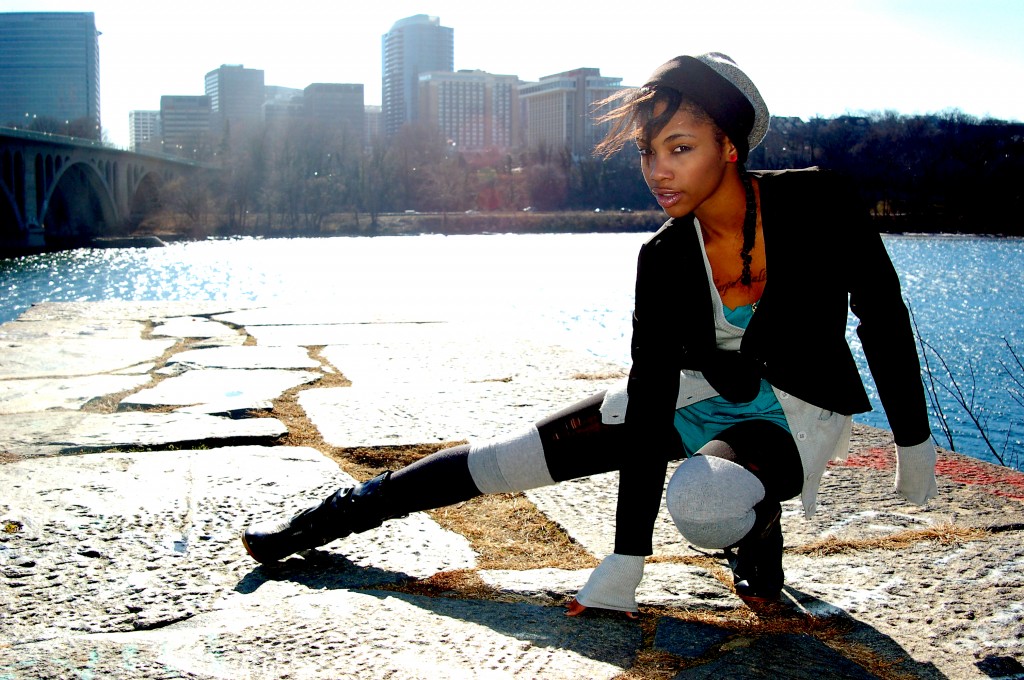 It's a rarity to see virtually no drama on a reality tv show. Especially one that airs on BET. The first season of Laurieann Gibson: Born to Dance was as close to drama-free as BET will probably ever come, so if you haven't watched the season, now may be a good time to experience this historic moment in black television history!
Today's season finale ended with a last supper with the celebrity choreographer Laurieann Gibson and her three finalists – Kristina (KC), Hennessy, and LaTonya – before they performed to Poker Face at Lady Gaga's Monster Ball. And then the winner was announced…
Who won Born to Dance?
LaTonya Swann won the first Born to Dance title and the 50,000 dollar prize!
Congratulations to all the participants and to Laurieann for such an inspirational reality show!
If you're missing Born to Dance already, check out a dance video from Latonya Swann.