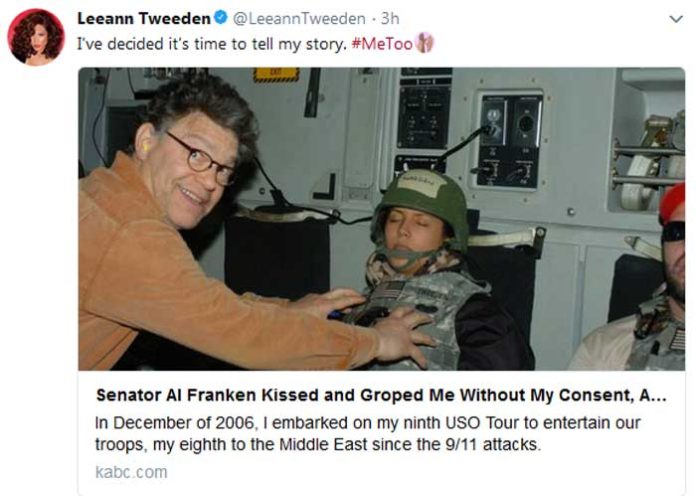 Some time ago, a burly unattractive white woman in her late fifties or sixties, dyed hair, pearl laces around wrinkled neck, tearfully relating a story of unwanted sexual attention from a nineteen year old Black man in Alabama, USA, would have landed the Black man in jail if he was lucky. Worse, he was lynched!
Many Black men have been lynched just for allegations of rape from white women. Where some of these Black victims have survived, many have languished in jails all across the violent terrain of Amerikkka. To accuse a Black man of rape was like to accuse a woman of witchcraft in Salem, New England. Salem was a town where a spasm of mass paranoia caused people to hang some twenty women accused of witchcraft. In similar fashion, and throughout American history, many Black men were accused of rape and burned at the stake for just looking at white women. Looking was rape, even if you weren't aware you were looking. It was like witchcraft.
Now, the chickens have come home to roost. And white men, especially white men politricksters in Alabama and California, don't like it. The same burly unattractive white women in their late fifties or sixties, dyed hair, pearl laces around wrinkled neck, tearfully relating a story of unwanted sexual advances that occurred many years ago, may present a most embarrassing sight for the women, but not for the white men who stand accused.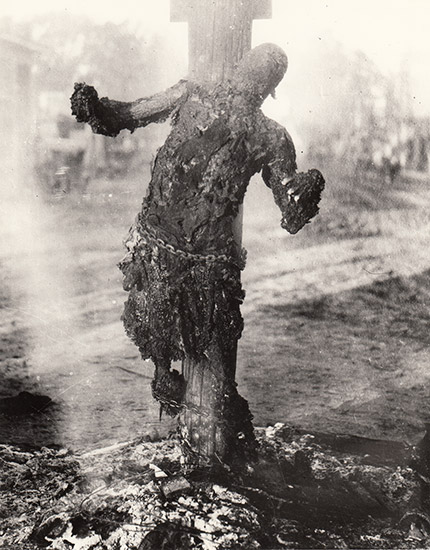 Some of these white men in an attempt to defend themselves are now throwing fits, shouting at the top of their lungs that this is a Sexquisition, reminding their fans, who never read history (or cared about it), of the reverberating features of the Inquisition. These white men will lose their jobs and likely their livelihoods. But at least, their lives are spared; the wages of their whiteness will save their necks in Amerikkka. That much is certain.
Although the lesson remains that while white men lynched Black men for all kinds of allegations of rape from their wives, they inadvertently handed down to white women, and across the generations, a powerful tool. While these white men burned women, their own mothers and their own grandmothers for witchcraft, the remaining white women were given a tool, which they have honed on Black men for centuries. Rape!
Take nothing away from the veracity of the story or from their ability to recall an ordeal in lavish detail. No matter how long ago the accusation recounts, white women can now call a radio station, or a newspaper, and destroy the careers of their beloved white men with a scintillating groping story thirty years prior. It is no lynching, nor is it a patent accusation of witchcraft, but it is good cinema: the chickens that have come home to roost.