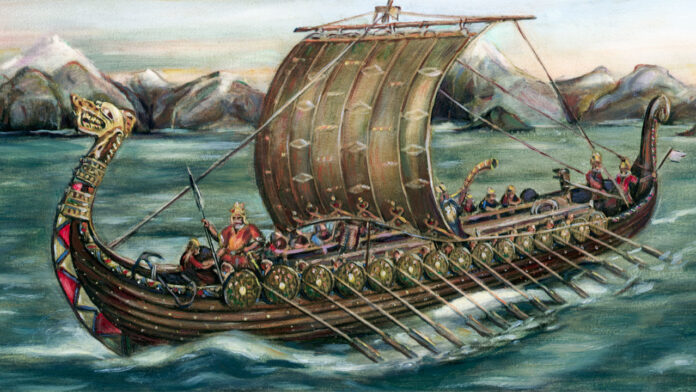 Global Piracy And Its Method of Recruitment.
As more and more children in Africa and in the Global South in general are enslaved for the making of iPhones and Chocolate, the hullabaloo about the minimum wage in the Global North remains the whisper of dying men and women.
"Wage Equity," is truly and precisely the demand for not even an equal share, but for a slightly better share of the loot that is stored with the exploiter class of the Global North.
"Minimum wage in the global North" is the battle whisper of the oar – men and women of the Pirate Ship that is the Global North, while these oar – men and women propel the Pirate Ship on, from one loot to the next, from one piracy to the next, as they collect the remains of their victims in the Global South. The battle whisper of minimum wage is simply, "Don't forget about us, Captain," while the captain and his crew continue to consume and amass all the loot for themselves and their families.
The other problem is that the oar – men and women, because they are cowards, refuse to accept that they are replaceable components of the engine of global piracy. And the bigger problem is that there are also cowards, of equal measure, in the Global South, ignorant people in the Global South, the Metha, who are ever-ready to jump ship, literally to replace the oar – men and women on the Pirate Ship, should they refuse to row the pirate ship on from victory to victory. (Not that that ever happens, however!)
The Pirates are only pirates, and they feed on the fear of the cowards in the North and in the South. The recruitment for the pirate ship is clear and simple: Make the position of the oar – men and women as tenuous as it can be.
The method of recruitment is to constantly replace the men and women at the oars, to seek to constantly recruit men and women from the global south for the oars, and to kill, deport or incarcerate men and women of the oar who refuse to freely accept their positions at the oars. Better, and more effective to manage this whole process if the position at the oars is more Colored than not. Symbolism after all is powerful. It is well-nigh even more a religious duty to immediately identify the oar – men and women by their Color!
This is why the idea of "minimum wage in the global North" or even the idea of "Student Loan Forgiveness," or even "feminist issues," remains an oar man/woman whisper in the ears of the Captain and his family, who man the Pirate Ship that is the Global North!