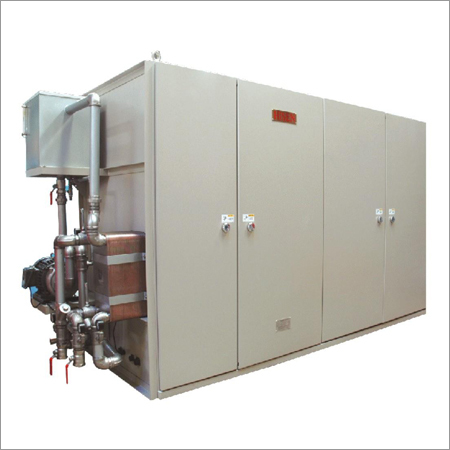 ACCRA, Ghana – Most of the state-acquired generators in the care of the Volta River Authority (VRA) are gradually rotting away having been abandoned. The generators were brought into the country during the major power crises in 2007 to boost power supply.
Sources tell Joy News the 127 diesel generators were purchased at a cost of $101 million by the state in 2007.
They were brought in to shore up the country's electricity supply which was at critical levels during the energy crisis at the time.
They include 54 forty-foot containers, 47 twenty-foot containers as well as 26 skid-mounted generators.
Though a few have been distributed to locations in Kumasi, Tamale, Accra and Bolgatanga, the majority of the generators idle at the Tema VRA power plant.
The generators, though very expensive to run, could prove useful as back-ups for critical installations that can't do without electricity, such as health facilities.
With capacities ranging between 1 and 2.2 megawatts, a single unit could power the whole of Korle Bu Teaching Hospital.
According to a VRA source, the plan was to distribute the generators to institutions after the 2007 power crisis, but five years on, many are still unused.
Also,restarting these machines won't be so cheap. They would first have to be overhauled at a cost of up to $136,000 each.
Experts have blamed the abuse of the machines during the power crisis for the challenges encountered in 2007, explaining that as emergency units they shouldn't have been run around the clock for several days as they need to undergo regular maintenance after a few days.
Energy experts meanwhile believe government, as a matter of urgency, should implement an electricity generation plan to solve the country's constant power problems.
They say, with no reserve capacity, existing plants serving the country are bound to fail since its not possible to provide maintenance on them.