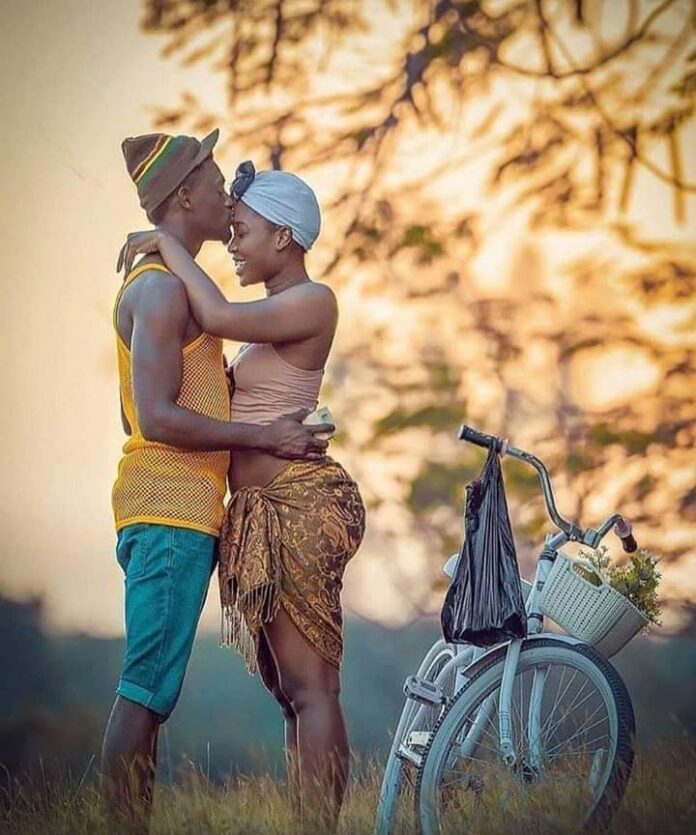 Experts Without Expertise. The New Wave of Relationship Experts.
Social Media breeds relationship experts like a lake breeds mosquitoes in a tropical forest. They often all claim: Women are like this or that. Men are like this or that. Women want this or that. Men want this or that.
Dear Young People, there are much better productive things you can do with your precious time (I am assuming it it precious)!
Stop listening to the children on Social Media pretending to be adults giving advice on adulthood. There are lots of childish things children can enjoy and care about: like swimming and catching fish.
Allow yourselves to grow. Those underage relationship experts on Social Media will not help you grow. They will, by all means, stunt your maturation into a healthy adult.
Most people need therapy and good faith cultivation, not more trauma from traumatized experts, especially those without even the very expertise or experience they espouse.