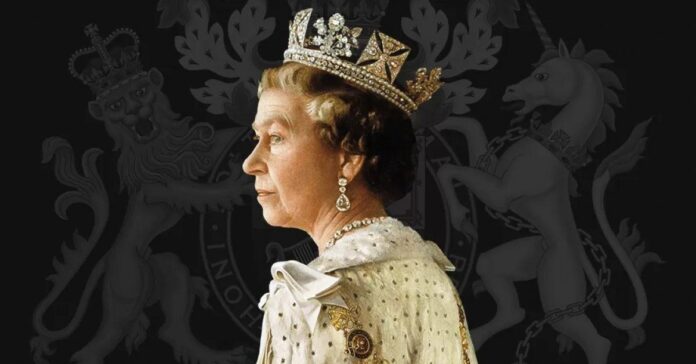 Dear British Peoples: Your Queen, Elizabeth II, Has Died. Bury her in peace. In the Ancestral World There Are No Nuclear Warheads.

By tradition: We don't "mutilate" the dead, not even with insults, not even the dead bodies of our enemies. We know for certain that Our Ancestors will deal with her much more appropriately than we could ever do.

How do we know this? In the Ancestral World, there are no Nuclear Warheads, there are no nuclear powered submarines and there are certainly no such Barbarian tools of violence forged only for destruction and looting. The battlefield is squared.

And so like we do in Traditional Africa, we will say to the British: Bury your own dead in peace. You have that Right as long as you claim you belong to the Human race, despite your three centuries of unthinkable neaderthal violence, torture, rape and looting that you have visited upon us in our Motherland, Africa. For now, bury your own dead in peace.

Our Ancestors will do the rest. Tswa Omanye Aba!