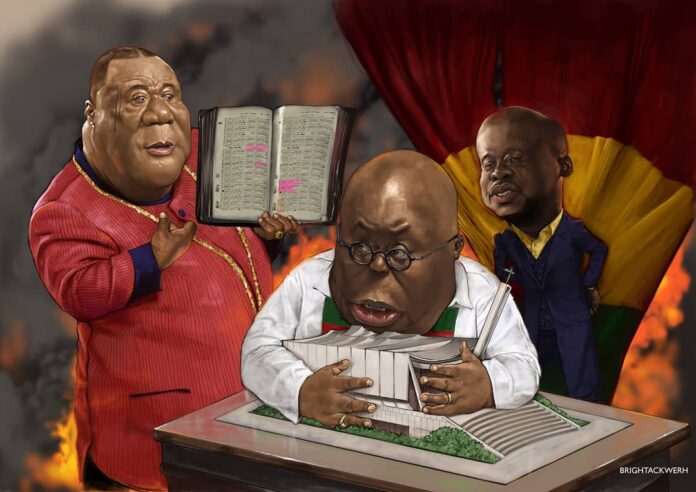 It Is Not White Supremacy! That's not the problem with the world.
Quit it. From now on, the humble reader can appreciate the culminating paradigm shift with which we can address the terror that African Peoples around the world face daily.
The thing is not "White Supremacy." That is an oxymoron. It is even not "White Supremacism," for that begets more nonsense. For, it does not dislodge the thing from the fulcrum of its uncomfortable idolization.
What we face in the world is: White Terrorism. Ever since Europeans landed on the African continent, African Peoples have been up against European/White/Caucasian Terrorism on all fronts–Economics, War, Politics, Education, Culture and Religion.
Racists are simply just that: White Mobsters. The Nazis are simply: White Terrorists. And white society is simply the White Mobbery.
Why name them correctly?
To cure yourself, you must sell your disease. This, as we already know, is an old African Proverb. What it means is also simple: Name your disease. Name your enemy. Be clear, be concise, be straight to the point. For the cure cannot be clear, or concise, without a clear definition of the problem of White Terrorism.
Narmer.
(Featured picture: Here is Ghana's President, heavily investing African resources in Israel (A Caucasian Nation). He calls this his life's work, i.e. "Building a Cathedral for God" using sand, stones and cement acquired from Israel with Ghana's Gold and Diamonds.)