The topic of Skin Bleaching In Jamaica has gotten increased attention lately in the media. I'm not sure why, since this fad and more generally our fixation with light-skin has long been rampant not just in Jamaica but all across the world.
Skin bleaching is problematic for a number of reasons. There's the introduction of toxic chemicals like hydroquinone and mercury into the body in order to stop melanin production. On the psychological front, desire to use skin bleaching creams usually stems from low self-esteem about one's appearance and even some degree of self-hatred.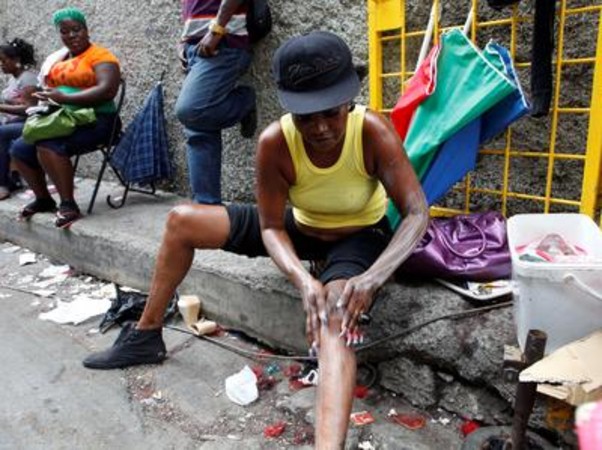 Watch the video below:
The short documentary describes where skin bleaching may have originated from and what Jamaicans think about the phenomenon. The film.