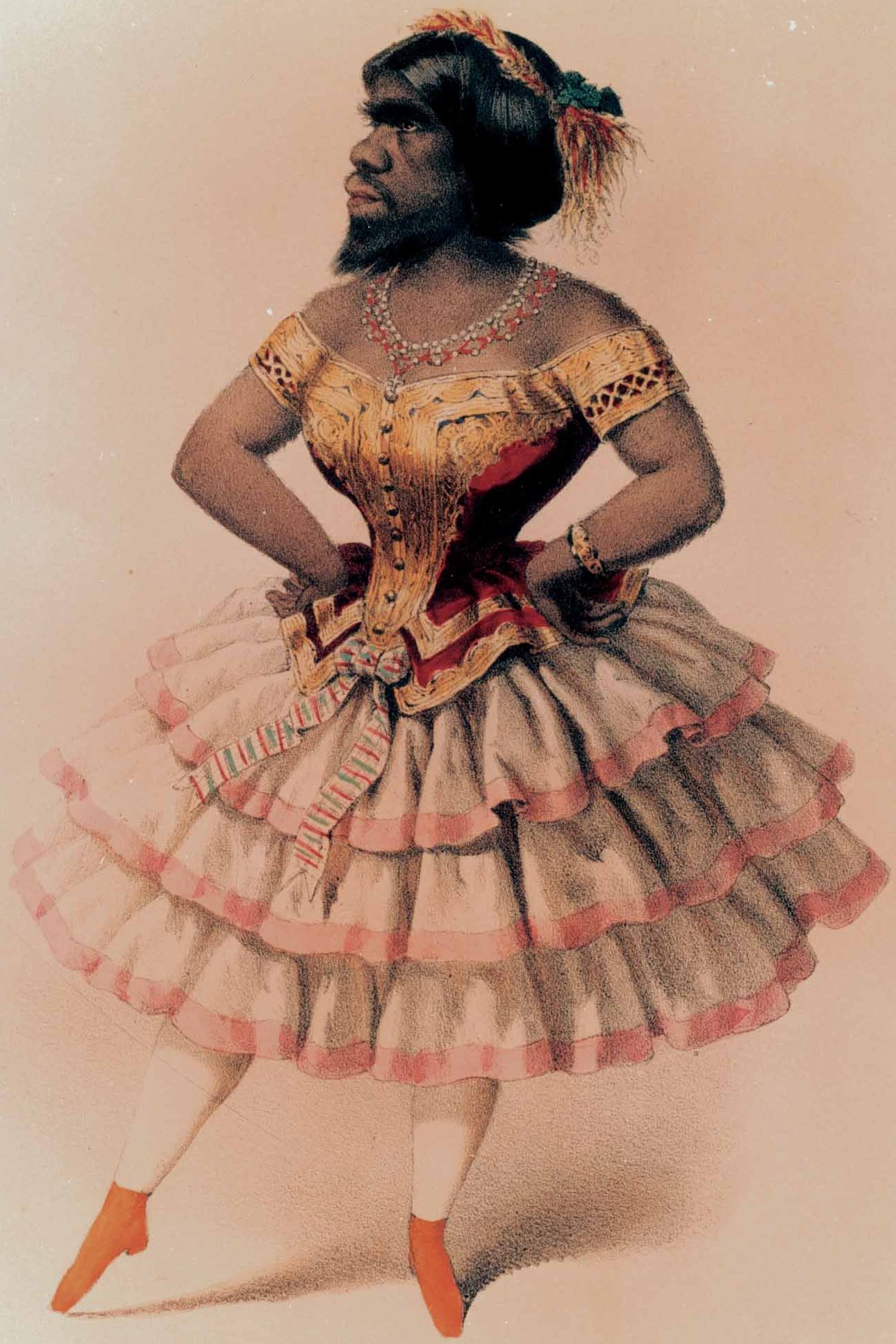 MIAMI, Florida, USA – Her own husband called her a "bear woman." An 1854 advertisement in The New York Times said she was the "link between mankind and the ourang-outang." She became known in the popular imagination during the mid-19th century as "the ugliest woman in the world."
After she died from complications of childbirth, her body and the body of her baby appeared for decades in "freak" exhibitions throughout Europe.
On Tuesday, more than a century and a half after her death, in 1860, the woman, Julia Pastrana, will finally be given a proper burial near her birthplace in Sinaloa, Mexico. Her return home from a locked storage room in an Oslo research institute would not have been possible without the nearly decade-long efforts of the New York-based visual artist Laura Anderson Barbata.
In 2003 Ms. Barbata's sister, Kathleen Anderson Culebro, produced a staging of "The True History of the Tragic Life and Triumphant Death of Julia Pastrana, the Ugliest Woman in the World," in Texas. That play, by Shaun Prendergast, had its debut in London in 1998 and is performed almost entirely in the dark. Mr. Prendergast said in an e-mail that the setting "seemed the perfect marriage — a woman known for her ugliness, but with a beautiful voice, presented in a way which would force the audience to conjure her with their imagination."
Pastrana has also been the subject of films, including "The Ape Woman" (1964); an alternative rock song; and a comic book.
Ms. Barbata, who was born in Mexico City and grew up in Sinaloa, designed costumes for her sister's production. She was moved by Pastrana's story.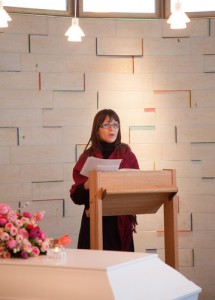 "I felt she deserved the right to regain her dignity and her place in history, and in the world's memory," Ms. Barbata said by telephone from Oslo last week. "I hoped to help change her position as a victim to one where she can be seen in her entirety and complexity."
Pastrana was born in Mexico in 1834. She had two rare diseases, undiagnosed in her lifetime: generalized hypertrichosis lanuginosa, which covered her face and body in thick hair, and gingival hyperplasia, which thickened her lips and gums.
A Mexican customs administrator bought Pastrana in 1854 and began showing her throughout the United States and Canada, part of a growing business of traveling exhibitions displaying human oddities. (Though slavery had been abolished in Mexico decades earlier, many circus performers were still sold.) In New York Pastrana married Theodore Lent, an impresario who became her manager.
"She was definitely in love with Mr. Lent," says Jan Bondeson, a rheumatologist at Cardiff University in Wales, whose book "A Cabinet of Medical Curiosities" includes a chapter on Pastrana. "I am certain the reason he married her was that he could keep control of her and the not unconsiderable earnings."
Lent toured his wife throughout Europe, where some newspapers and books described her appearance unsparingly: "gorillalike" or "revolting in the extreme." Some felt her appearance masked other qualities, however. Francis Buckland, a British natural historian, wrote in an 1868 book that Pastrana had a sweet singing voice, "great taste in music and dancing, and could speak three languages." He added, "She was very charitable, and gave largely to local institutions from her earnings."
In 1859 Pastrana became pregnant by Lent while touring. Her infant inherited her hypertrichosis and died hours after his birth in Moscow, and Pastrana died from complications five days later.
Lent soon began exhibiting the embalmed bodies of his wife and son. He later found a bearded woman in Germany whom he married and billed as Pastrana's sister, "Zenora Pastrana." The couple traveled, and Zenora performed alongside the bodies.
After Lent's death, Pastrana's body was exhibited widely, most recently by a Norwegian fairground operator in the early 1970s. In 1976 thieves broke into a warehouse owned by the fairground's heir and stole the bodies of Pastrana and her son.
The Norwegian police later found her remains in a trash-hauling bin, with an arm dismembered. The child's body was damaged beyond repair, but the police transferred Pastrana's body to the Institute of Forensic Medicine at the University of Oslo, where she was placed in storage. The body was later moved to a climate-controlled room of anatomical specimens in the university's Institute of Basic Medical Sciences.
"By ending up as part of a collection in a basement, she lost any trace of dignity," Ms. Barbata said. "My ultimate dream goal was that she should go back to Mexico and be buried."
In 2005, during a residency in Oslo, Ms. Barbata began petitioning the university for Pastrana's repatriation. "With the initial replies I was getting, I thought it was going to be very difficult," she said.
But Ms. Barbata, who is 54, continued to apply pressure. In September 2005, she placed a death notice for Pastrana in an Oslo newspaper and had a Mass said for her there. (Pastrana was Roman Catholic.) In 2008 Ms. Barbata sent documents making her case for Pastrana's release to Norway's National Committee for the Evaluation of Research on Human Remains. Last June that panel offered its opinion that "it seems quite unlikely that Julia Pastrana would have wanted her body to remain a specimen in an anatomical collection."
Jan G. Bjaalie, the head of the Institute of Basic Medical Sciences in Oslo, said by Skype that the university had been open to the idea of Pastrana's return but "we were not in a position simply to send remains to someone who would ask for them."
A breakthrough came after the current governor of Sinaloa, Mario López Valdez, joined Ms. Barbata's cause last year and petitioned for Pastrana's repatriation. The Mexican ambassador to Denmark, Norway and Iceland, Martha Bárcena Coqui, offered to work with the university to accept the body.
"We understood that she must have suffered enormously during her lifetime and that her remains did not receive the respect they deserved for many years," Ms. Coqui said by e-mail.