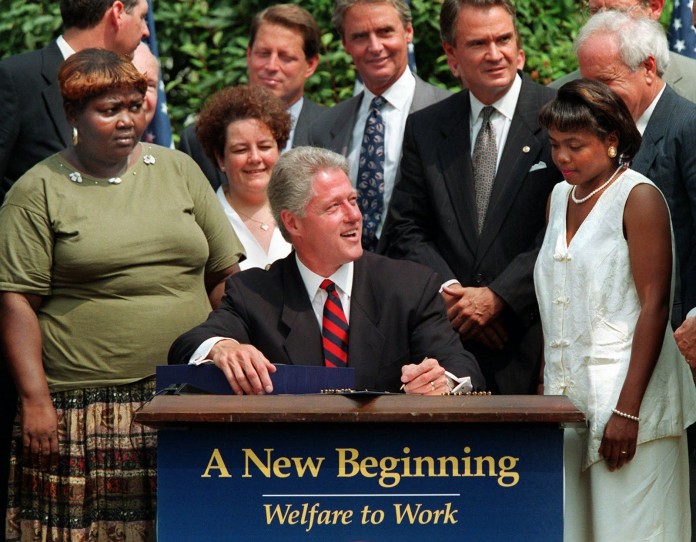 In dealing with the wealth gap that exists in America it is important that one understands why such a gap is racially determined and fueled. There are those who succumb to human nature and would want to shift the blame from themselves and place it in the lap of the victims of the wealth gap. Nobody wants to be reminded of their role in the degradation of other individuals especially if that degradation occurred over a protracted period of time and affected millions of people.
Nobody wants to acknowledge that their grandparents owned slaves or held views that were sympathetic to the slave-owners. So rather than deal with the horrendous acts of her past America has rather tried to block them from her conscience. She has managed to convince herself that nothing untoward occurred and that the plight of the over 40 million Blacks within her borders is mainly due to their own lazy and criminal behaviors. It makes for easy sleep at night, it allows one to go through life without the heavy guilt of having systematically destroyed an entire people.
But when you forcefully make people work for free for about 300 years, deny them the right to read, strip them of their culture, history and humanity, legislate laws that puts a ceiling to their economic advancement and use government institutions to destroy any advancement they may make in spite of the institutionalized racism then it becomes pretty hard to convince yourself that you are innocent and they are guilty.
This is why views such as those held by Williams Rich are a worrying simplification of an issue that took 400 years to unravel and reveal its full stench. It shows a certain ignorance and dishonesty for one to demand that all Blacks need to do is to pull themselves up by their bootstraps and they will be as successful as others. Which others? Which other minority group were brought to America for the purpose of being made slaves?
And what about all those times when Blacks did pull themselves up by their bootstraps only for racists, using the machinery of government, to undo all the progress made? This is why I said it takes a certain level of ignorance and dishonesty to hold such a simplified view of a historical reality with contemporary ramifications. Is William aware of the 1877 compromise that betrayed the progress Blacks were making in America? What about Jim Crow, share-cropping laws, redlining, biased financial lending, decades of disruption of Black organizations and the government involvement with crack-cocaine in Black communities.
Yes, the crack epidemic didn't just happen and it is no coincidence that possession of crack earns more prison time than cocaine (which is predominantly used by rich White Americans). William would look at all these and say that was in the past, get over it and work yourselves out of the economic quagmire. But all I have listed above is exactly what Blacks attempted to do and how their government reacted to Blacks attempting to do something for themselves.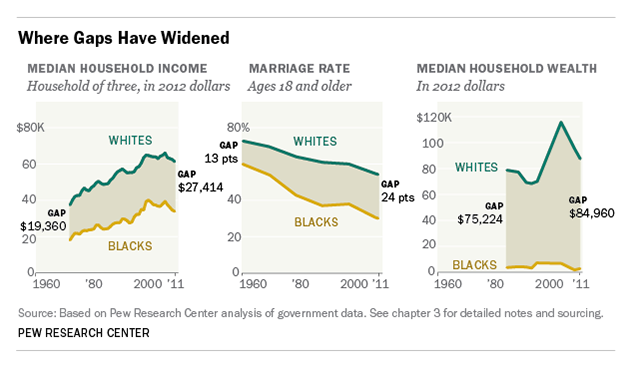 It is the attempt by Blacks to build their own economy that had White unions use government to set up minimum wage laws, to keep Blacks from certain professions and deny them equal education. The laws that sustained the wealth gap where not in response to Black laziness but rather their industrious spirit which in many cases competed effectively with White Americans. It is that spirit that established " The Black Wall street" adjacent to a White neighborhood that was experiencing economic decline.
Ignorance has never been a good substitute for facts!