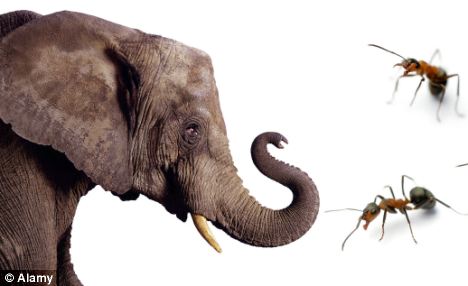 Witness for KMPG, Nii Amanor Dodoo has told the panel of judges hearing the Election Petition to deal with 8,675 'unique' pink sheets and not 13,926.
His statement wraps up his testimony on the KPMG report on the auditing of pink sheets as ordered by the Supreme Court.
On Tuesday, Tsatsu Tsikata, counsel for the National Democratic Congress (NDC) took the witness through aspects of the report. He wanted to make his case that there were several cases of duplications of pink sheets served by the petitioners.
The witness confirmed that some polling station code numbers were repeated as much as 23 times.
Tsikata also claimed that a particular exhibit number was used ten times, but with different polling station name.
In the first five times in which it was used, a different polling station name was given which was different from the polling station names in the last five times it was used.
"It is clear that it is these repetitions that have accounted for the increase in exhibits from 8,675 to 13,926. Is that right?" he finally suggested to the witness.
Nii Amanor Dodoo confirmed this claim.
The P-series-a category of the pink sheet exhibits- which represents 58% of exhibits account for the most duplicated category, he concluded.
The petitioners have explained that resorting to manual numbering of the pink sheets are the cause of the duplications. This error-ridden process was abandoned for a more efficient electronic numbering, they said.
They also said the electronic numbering of exhibits did not contain any of these duplications.
The Supreme Court judges on May 10, 2013 ordered that KPMG should conduct an audit into the 11,842 pink sheets submitted by the petitioners, after the respondents told the court that they have received far less than what the petitioners claim to have filed.
In the course of the audit, the presiding Judge's copy was also counted as a control mechanism.
This was after respondents expressed suspicions that fresh exhibits have been added to the original number filed at the registry.