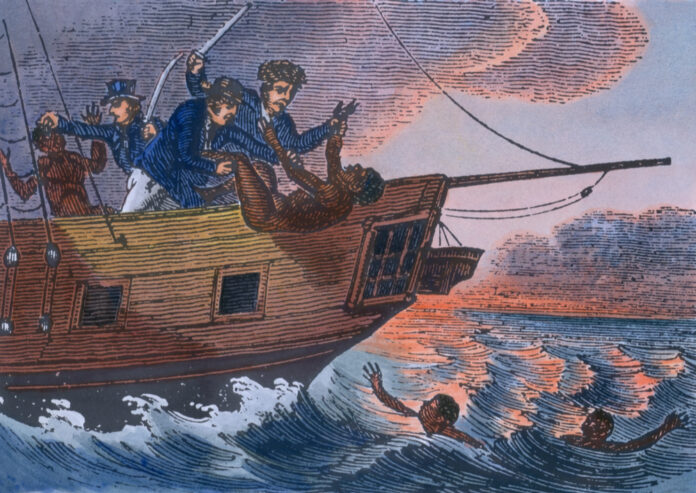 Stop Running After Madmen.
The most popular narrative now in American textbooks on the study of race is that the kidnapping of Africans from West Africa and their subsequent Chattel Enslavement in the Americas for well over 300 years by Europeans, was part of a legal business.
This is to say that so long as white people can make the claim that chattel slavery was legal then it must follow that it was acceptable, or moral, or even correct. For this reason, the claim entails that Europeans cannot, or should not, be held responsible for their violence in West Africa and in the Americas against African peoples.
Today, I entreat you to stop engaging such Euro-American and European thinking. A madman can steal away your clothes as you swim peacefully along in your village lake. No need to jump out of cool waters and run after a madman. Else, sane people will look at you the wrong way!
The argument, which has become a significant portion of the white apologetics movement in the United States belong in the arena of madmen. Only a madman commits crimes against humanity and thinks nothing of it. Only men of grandiose delusions of mind and soul (serial killers) would partake in atrocities against their own so-called humanity and yet think nothing of it, let alone think it legal, or moral, or even correct (at any time).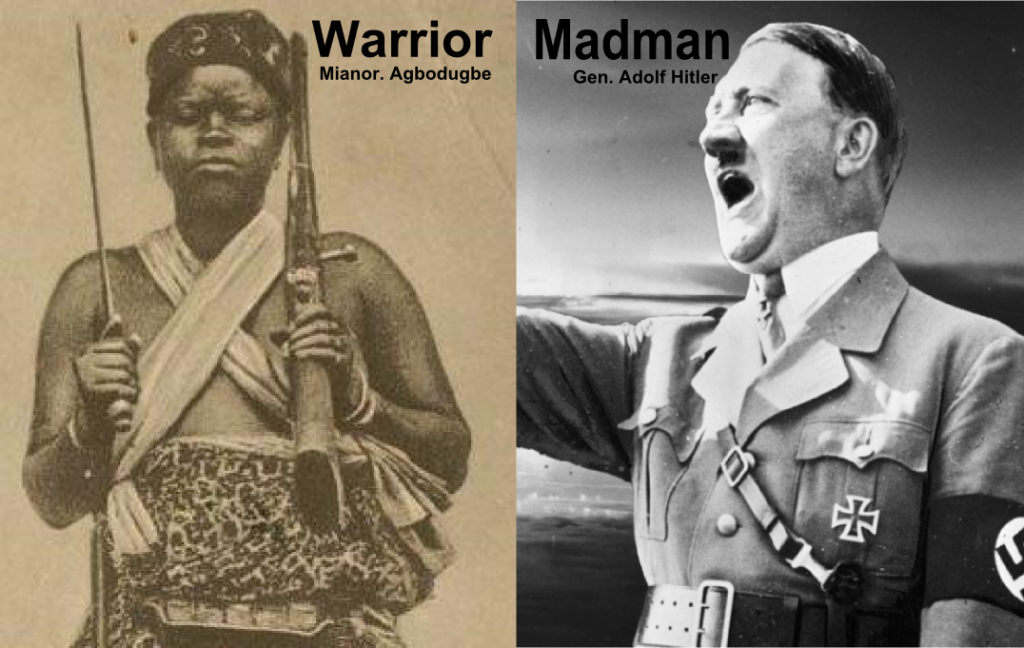 To argue about white apologetics is to run after madmen and serial killers. You have to know they've gone crazy. You have to admit they are mad. Dangerous and mad! You have to maintain your cool in the water and not take off after the madman with your clothes. You have to maintain your cool and appeal to sane people nearby to help you cover your nakedness.
No need running after the madman to retrieve the clothes he deemed legal, or moral, or even correct, to steal from you in the first place! Find another way to get clothes, and certainly, you need to find a way to keep the madman away from your children!