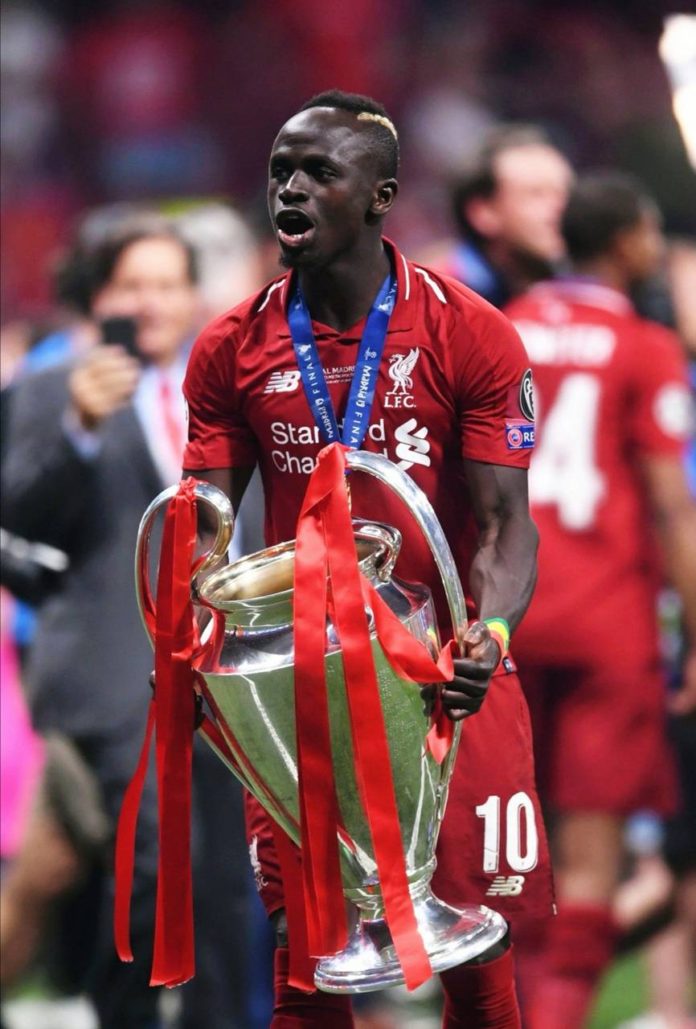 Sadio Mane (at Liverpool Football Club) was joint top scorer in the English top league last season. This season, even with a hamstring injury that forced him to miss some matches, Mane has 12 goals and 6 assists. Kevin de Bruyne (of Manchester City) has 6 goals and 10 assists. Last year you couldn't find Kevin if you searched.
But take a cursory look at the current BBC treatment of Mane and compare that to their treatment of Kevin.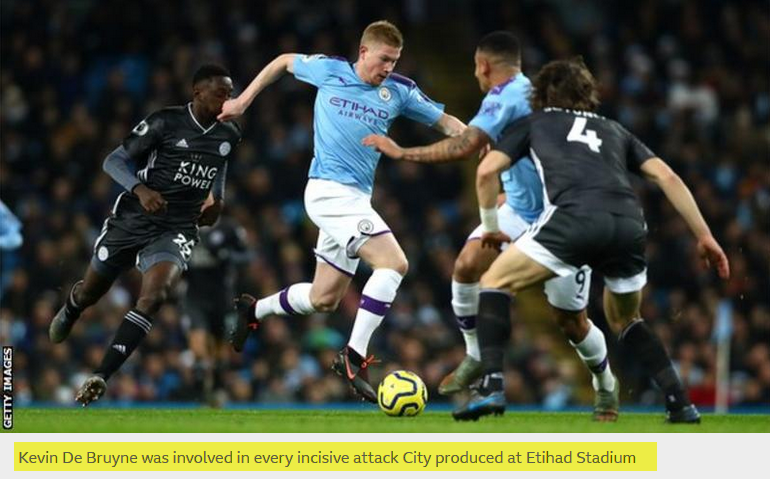 (The Mane picture says, "Mane scored his first League goal as a substitute for Liverpool." While the Kevin picture says. "Kevin de Bruyne was involved in every incisive attack produced at Etihad Stadium.")
Mane actually starts every Liverpool game. He is not a substitute. The only reason he came on for the game in question was because he was returning from injury. Even then, Liverpool couldn't get past the Norwich City defense until Mane came on and scored the only goal for Liverpool to win that game. As for Kevin, whatever is an "incisive attack" has its definition lost on the Nazis at BBC Sports.
My point is that the white mass (supremacist) media paints only negative narratives about African/Black soccer players because they are aware that this would force most people around the world to think that Kevin de Bruyne (a belgium star) is a better player than Mane.
But Kevin is not. He is simply not in Mane's class. However, the economic consequence of this branding of Kevin at the expense of such great players like Mane, especially with soccer as a global sport, is that the white boy Kevin will receive more endorsements and he will make more money from his twitter and Instagram accounts than Mane could ever dream about.
By portraying Mane as some ordinary player, the white mass (supremacist) media (like the BBC) engages in the patent economic deprivation of Mane and his image rights.
This is what racism looks like, on a daily basis, without the clubs, the violence, and the guns. It is equally painful and economically debilitating.