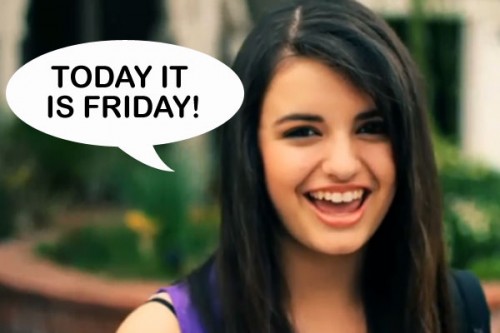 It's been viewed over 27,763,099 times on YouTube since it was uploaded a month ago. And over 51,365 people gave it a thumbs down. Several YouTube viewers reacted.
Worst song I've ever heard.

That was the longest four minutes of my life.

Were the lyrics for this song stolen from a 1st grader?

Girl, even Kim Kardashian sings better than you.
Take a listen and share your thoughts!