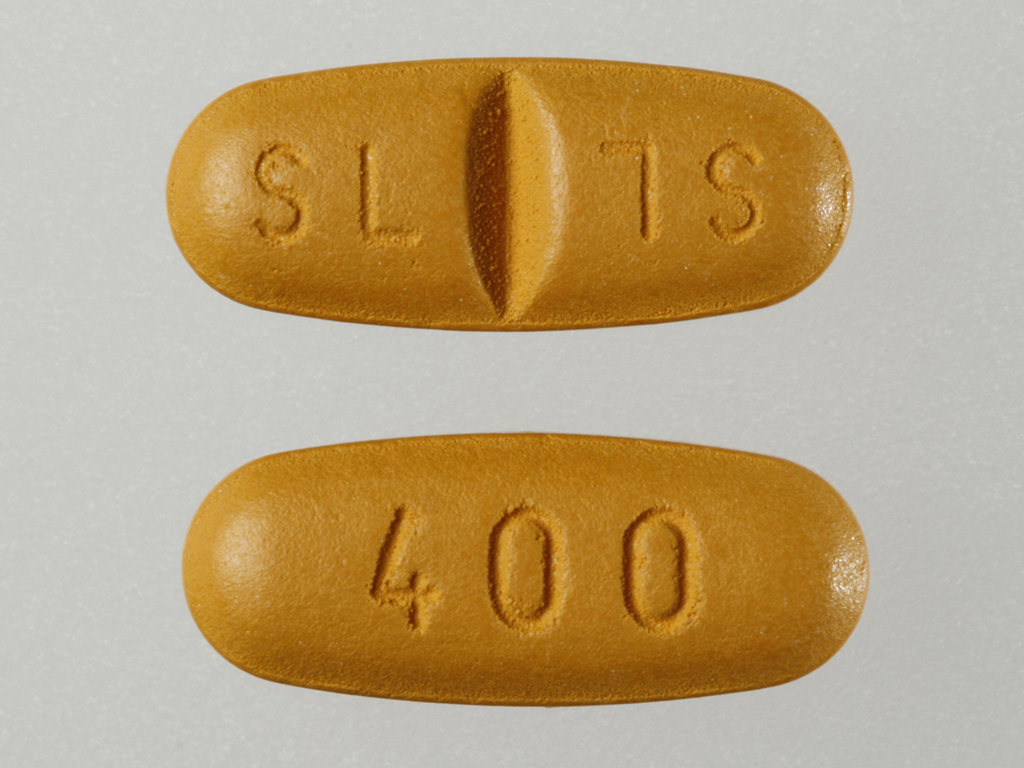 Raven Riedesel of Winlock, Wash., said she had been turned down by various charities — though she hadn't yet tried Novartis itself — because her husband, a pipe fitter, makes too much money. Yet the insurance from his union would require her to pay $1,200 to $1,600 a month as a co-payment for Tasigna.
"It would take everything that we had left over after buying necessities and paying our bills," said Ms. Riedesel, 28, a mother of two young children. She is now in a clinical trial allowing her to obtain Tasigna free; the trial will end in November.
Patients in the United States circulated an online petition last year protesting the price of Gleevec, but the effort was dropped after receiving about 400 signatures.
Cheap generic versions could enter the American market as early as 2015 when the main patent on Gleevec expires. Novartis might try to assert other patents to stave off competition, however. It is also trying to shift patients to Tasigna, which has a longer patent life.
Dr. John M. Goldman, emeritus professor of hematology at Imperial College in London and a co-author of the commentary, said he knew several researchers who declined to become authors because they feared losing research money from the industry.
Dr. Kantarjian, the lead author, said that was a risk. "I am sure I am going to be blackballed," he said. "My research career will be hurt."
But he said it was time to speak out. "Pharmaceutical companies have lost their moral sense," he said. Prices, he added, "are getting to the point where it is becoming unsustainable," and perhaps immoral!