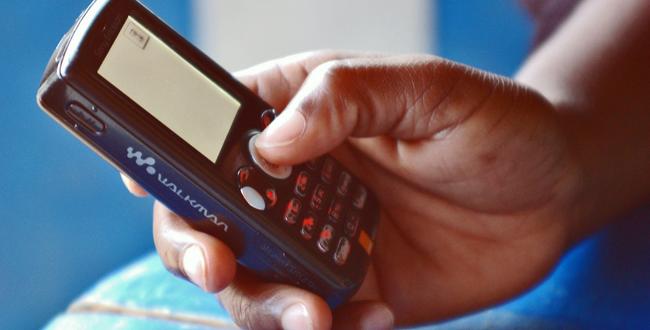 The term mobile phone reporting implies using cell phones or commonly called mobile phones as tools for reporting. As mobile phones become ubiquitous in the 21st Century, they enable an effective new way of multimedia reporting in economically developing nations.
Mobile phone users are able to create text, photo and video that combine to produce web based multimedia reports. There are many advantages to this.
The content can be edited in situ, on the phone, before being uploaded to the Internet via a mobile network or Internet connection.
Also, since the most popular destination for such reporting is the web, mobile phone reports can be produced in minutes and shared in seconds.
Furthermore, the mobile phone is significantly lower in cost when compared to more traditional reporting equipment. This makes it essentially affordable and gives access to many agencies that would have otherwise been prevented by price barriers to entry.
Where Is Mobile Reporting?
Mobile Reporting is a general trend emerging in the news peddling market and content generation.
More important, mobile phone reporting is particularly relevant in areas that lack modern Internet infrastructure. Sub Saharan Africa is an emerging trend-setter; Central Asia and Latin America have also followed in tandem.
Mobile Reporting in Africa
Mobile phone reporting is a timely development in Africa. The increase in the use of mobile cell phones in Africa has exceeded predictions.
In 2008 over 30% of Africans owned a mobile cell phone. That has grown to significant proportions with countries like Ghana recording more than a 170% increase in mobile phone usage.
In addition, access to the Internet and usage are growing fast; by the turn of 2008, Africa had nearly 8 times as many Internet users than it had in 2000.
While many Africans do not have access to PCs, and remain unable to purchase more expensive media equipment, current advancements in mobile Internet services opens up some new doors to access to information and the media.