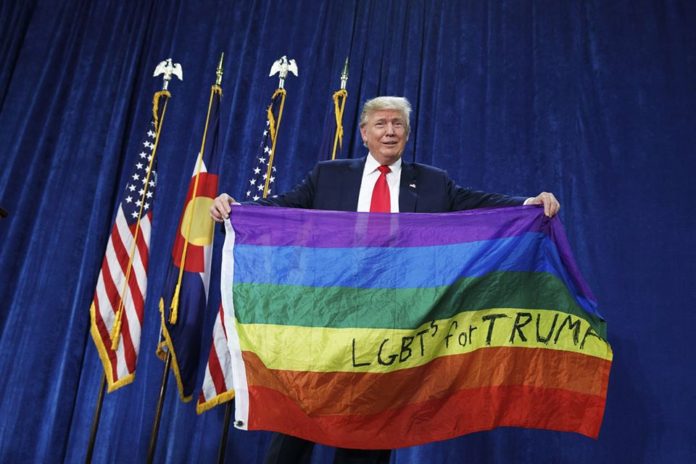 Homophobia in America.
JACKSON, Mississippi — Only ignorant people speak of homophobia in Black communities in America. Stupid people continue to double down on it as if they wish to say that there's something inherently wrong with Black people.
Homophobia, like rape, is actually a power relations matter. We all know that homophobia is a patently Euro-American problem. In fact, African American people could care less what people do in their private lives. More, Black people, no matter what some may repeat in speech from the dominant white society, do not have (and have never had) the power to socially and economically ostracize and denigrate a person because of his/her sexual orientation.
Some of the most prominent Black scholars – James Baldwin, Langston Hughes, and more – were gay. The Harlem Renaissance Movement did not have a problem with any gay man or woman. Harlem exalted them. Black people everywhere in America loved them! It was Euro-America that rejected them, not for being gay, but for being Black.
To speak of Black homophobia is to speak of a condition that only exists in name-calling alone. To speak of homophobia in the Black community is actually an insult: it presumes that of all the suffering that Black people face in the heart of white supremacism in America, that they should take homophobia more seriously than the daily, continues, avalanche of white terrorism against Blacks. Furthermore, it encourages the liberal racists (Democrats) to fawn over and unleash their anti-Black rhetoric in the media in the name of calling attention to homophobia.
The talk of Black homophobia is a red herring in talking about white supremacism. Trying to intersectionalize homophobia (the idea that we can kill many birds with one stone instead of concentrate on the biggest bird before us) is the sure way that racist Americans hope to minimize confronting their actual violence against Blacks. Caucasian gays still hate, and commit acts of utter violence against gay Black people: this is common knowledge.

Hence, the act of concentrating on Black homophobia is both an obfuscation of racism and an absolution for the perpetrators of racial violence.