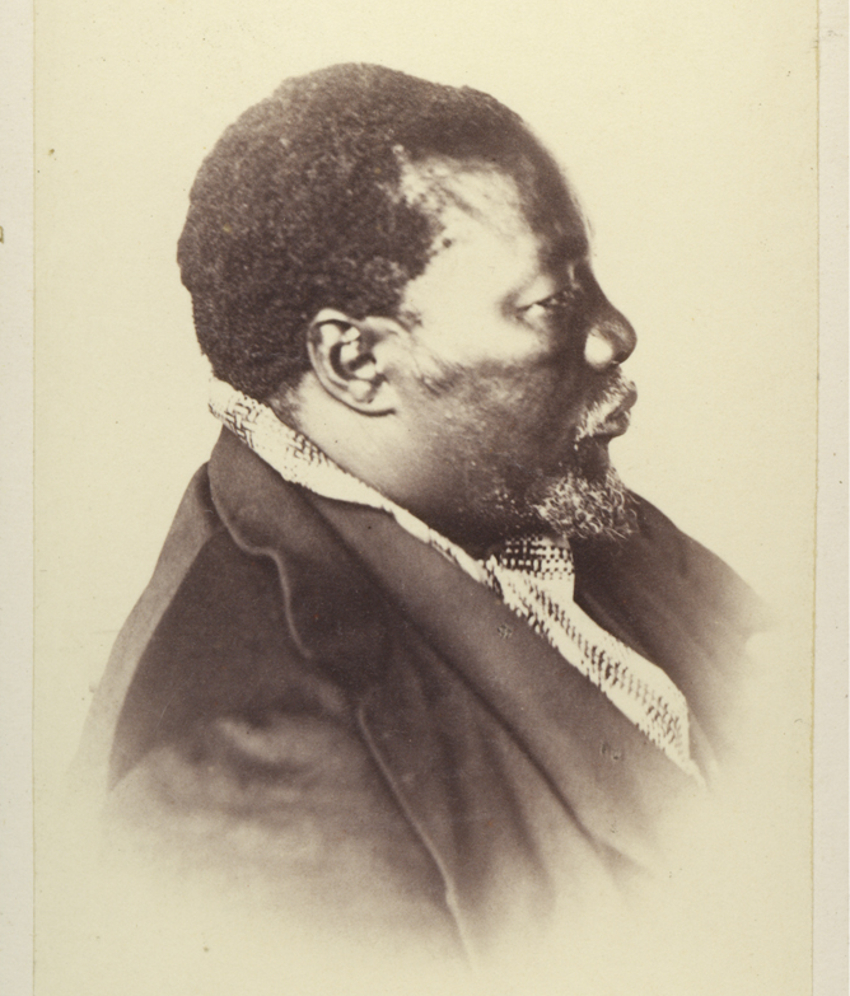 Few women in Hollywood get the opportunity to play the badass killer, so it seems Zoe Saldana is one of the lucky chosen ones.
In Colombiana, Saldana will play a young woman who becomes an assassin after witnessing her parents' murder as a child. Olivier Megaton will direct the action flick, to be released in theaters on August 26, 2011.
Watch the trailer below:
Saldana also showed her versatility as a ruthless gun-wielding chick in The Losers (2010).
Another popular star to often play the sexy female assassin is Angelina Jolie.
Jolie has brandished some fine weaponry in movies like Salt (2010), Wanted (2008), Mr. & Mrs. Smith (2005), and Lara Croft Tomb Raider (2003).
Are Saldana and Jolie threatening and ruthless? Or more like models with M16s?