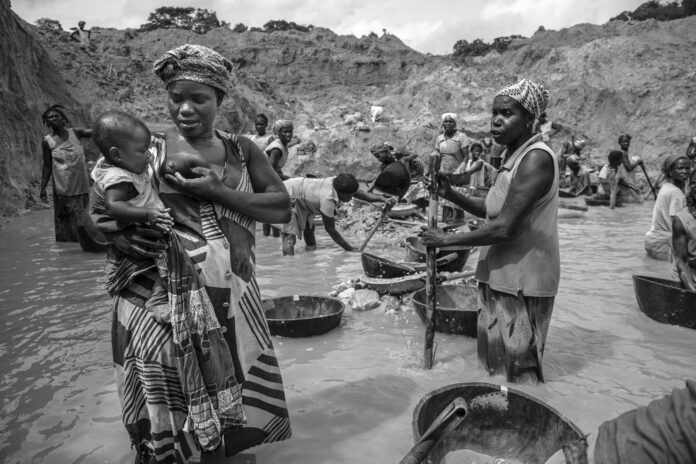 Freedom & The Neoliberal Metha.
The Mis-Educated Than His Ancestors, the Metha, is by definition a free-rider freedom advocate. He wants freedom, but he is not willing to die for it. He wants to be free, but he will not risk his resources, discipline or life for it.
In other words, the Metha believes that freedom is given, and it aught to be granted like the proverbial Newtonian Object that continues in its state of rest or uniform motion. This is the only thing in life that the Metha accepts as natural law. Everything else he critics and negotiates.
What happens is that the Metha then proceeds to soothe his appetites: He eats whatever he wants. He sleeps with whatever he likes. He drinks whatever he thirsts after. He spends money, other people's money, like it grows on trees. He behaves in whatever fashion he affirms to be true, without restriction. This is freedom – Metha freedom, I suppose!
Only, no such freedom exists! Momentary freedom that does not guarantee the persistence of that freedom is not freedom: For instance, the Metha forgets that by spending all his money and other people's money, he will soon have no money to spend. If he eats whatever he likes, he will soon be unable to eat whatever he likes. If he behaves in whatever way that he likes, he will soon encounter the kind of problems that will make him unable to do anything at all.
Freedom without restriction is the neoliberal dream of the Metha. It is self-destruction. It is destruction. Look around the Metha in Accra, they are working feverishly to destroy the very fabric of Traditional Society.