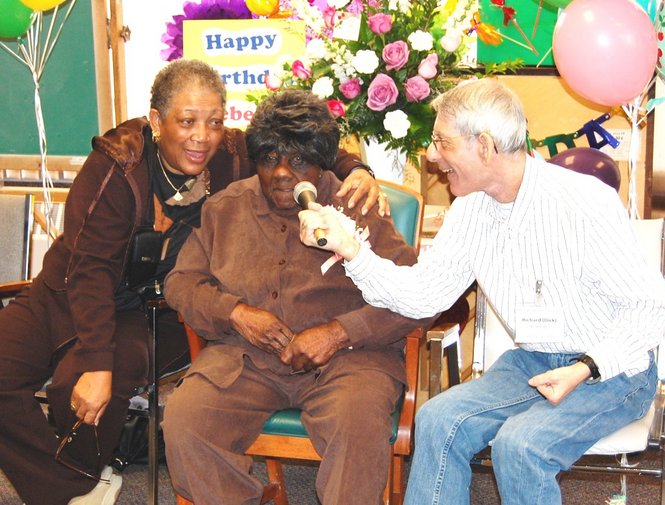 Mississippi native Rebecca Lanier was born on March 24, 1892. Her life amazingly spans three centuries. She is in great health, has outlived her two daughters and now lives with her 61-year-old grandson.
Yet, the Guinness Book of World Records will not acknowledge her birthdate without a birth certificate, which was denied to her because of discriminatory laws and practices prevalent against Blacks in the American South.
At age 113, Lanier said that the secret to long life was to "keep on living." Six years later, she has done just that.
Listen to her story.