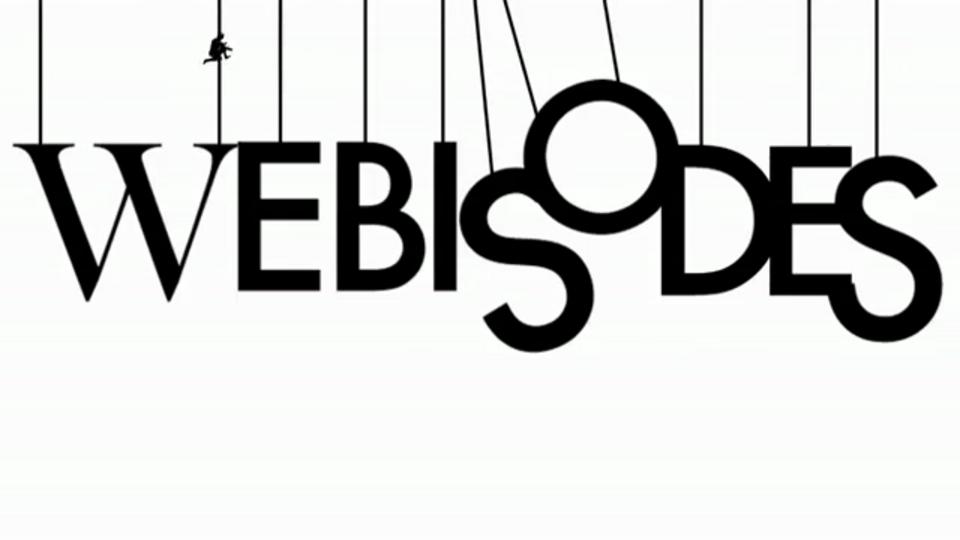 In lieu of any black movies in theaters lately, we bring you The Black Webisode Extravaganza! This is an important part of our commitment to supporting up and coming independent filmmakers. We also hope that this will be the beginning of creating a welcome space for both filmmakers and audiences in the exploration of stories that are important to people of color everywhere.
These are the latest webisodes so far:
CHICK-Within Me Lives a Superhero
Lisa is disillusioned with her life. She believes her life will turn around if she can realize her dream of becoming a kick-ass superhero. But when she catches her boyfriend cheating on her with some second rate superhero, she is pushed to the edge.
Eeazy
Urbane Asylum Presents: Eeazy The Webisode. "What Do You Fight For After Losing Everything"? "How Far Would You Go To Uncover The Truth"? Take a journey with Eeazy and Chadwick as they try to find a killer.
Afro City
Where Art, Music, Fasion & Friends Meet.
And MORE! Watch all The Black Webisodes HERE. Please do not hesitate to send us news on Black Webisodes. We'd be glad to put them up.
Enjoy, look around and leave your comments and ideas!