Jamaica houses around 2.8 million people — that's about 1/3 the population of New York City — yet the country's athletes dominate the sprint scene around the world. The 2009 documentary Why Do Jamaicans Run So Fast? embarks on a journey to discover what it is about Jamaican culture or its athletes that produces such phenomenal running talent.
The documentary follows Jamaican track and field athletes months before the 2008 Olympics at the Jamaican National Trials, during the Beijing Olympic Games, and through their return to Jamaica at the Norman Manley International Airport. In attempting to answer the title question, the documentary captures the spirit of the country and its residents' enthusiasm for the sport of track and field. Also featured are world-class athletes like 100- and 200-meter world record holder Usain Bolt and reigning 100-meter World and Olympic champion Shelly Ann Fraser.
Watch a 10-minute clip from the documentary below.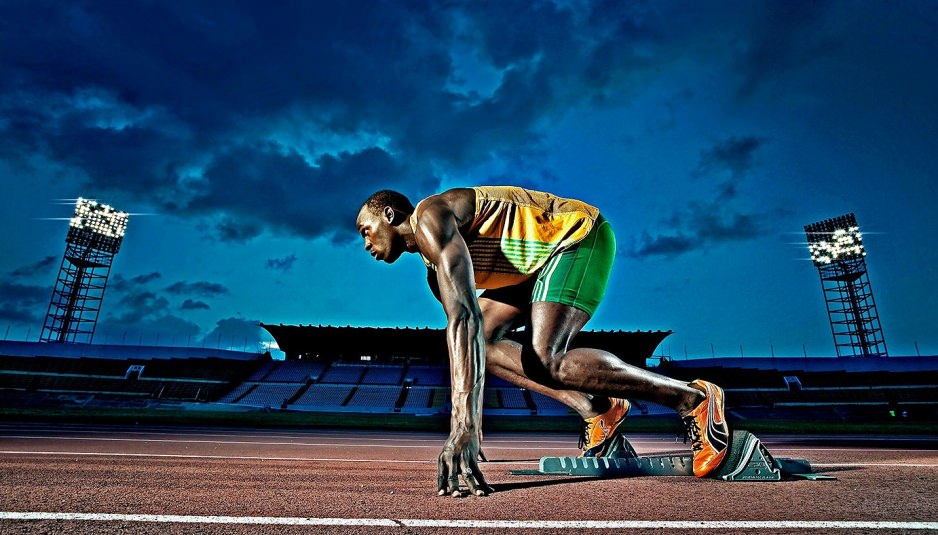 Genre: Documentary
Director: Miquel Galofré
Writer: Laura Carulla
Producer: Fernando Garcia Querejeta