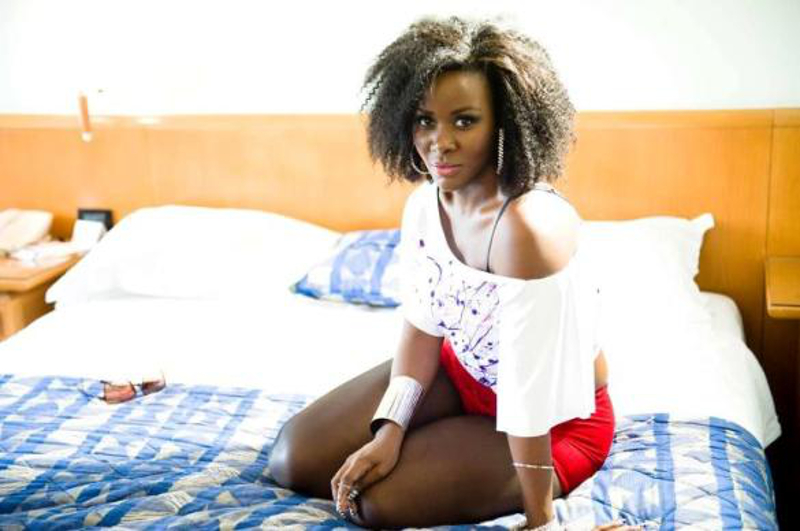 Revenge porn – the publication of nude pictures of an individual without their consent – has become a global issue over the past few years. In Uganda, naked photos of the musician, Desire Luzinda, have gone viral on social media networks, and have been published in newspapers.
We refuse to publish any such nonsense and primitivity here at The Volta Times.
Her disgruntled Nigerian ex-boyfriend, Franklin Emuoboh, is alleged to have posted them, saying he wanted to teach her a lesson.
Now she is in hiding as the country's minister for ethics, who has become more a laughing stock, than a real administrator, has called for her arrest.
Revenge porn began garnering international media attention when Hunter Moore, an American internet personality from Sacramento, California, launched IsAnyoneUp.com in 2010. The site featured user-submitted pornography, and was one of the first sites to adopt a model that was initiated by Beaver Hunt.
Dating back to the 1980s, Hustler, a monthly pornographic magazine published in the United States, began a monthly feature of reader-submitted images of naked women called "Beaver Hunt". Beaver Hunt photographs were often accompanied by details about the woman, like her hobbies, her sexual fantasies, and sometimes her name.
However, not all of the women featured in Beaver Hunt submitted their own images and several women sued the magazine for publishing their photographs without their permission. Two decades later, Italian researcher Sergio Messina identified "realcore pornography", a new genre consisting of images and videos of ex-girlfriends distributed through Usenet groups.
---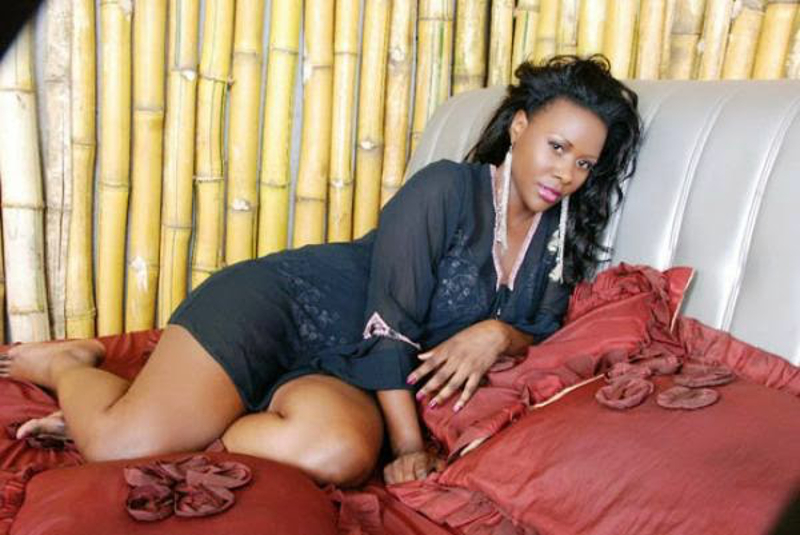 ---
Until relatively recently, victims of revenge porn like Desire Lucinda of Uganda were left helpless. This began to change in the US more recently with states jumping on the bandwagon of criminalizing revenge porn.
A few member states of our Union, Uganda included, have explicitly outlawed revenge porn but few have criminalized it. This is why Uganda's minister for Ethics seems lost in his remarks about arresting Desire Lucinda – the victim – than any serious attempt at putting an end to the craziness.
Ghana's laws for example prohibit the distribution of "sexually explicit" photographs and films by any person, "knowing that he/she is not licensed or privileged to do so" and without the subjects' consent.
In the US, a similar law has been used to prosecute Dharun Ravi, the University of Rutgers student who distributed webcam footage of his roommate, Tyler Clementi, engaging in sexual activity, after which Clementi committed suicide. The law has also been used to prosecute several men who allegedly distributed revenge porn of their ex-girlfriends.
Some scholars have argued that new criminal laws meant to combat revenge porn are likely to be overbroad, resulting in unintended consequences.
IsAnyoneUp often included identifying information, such as the subjects' names, employers, addresses and links to social networking profiles.
In August 2012, the Cyber Civil Rights Initiative in the US started an online campaign against revenge porn. Their alternative definition is the online distribution of sexually explicit images of a non-consenting individual with the intent to humiliate that person.
This is a definition that member states of the African Union must adopt and in addition consider revenge porn a form of sexual abuse. The website endrevengeporn.org, founded by Holly Jacobs, and run by the Cyber Civil Rights Initiative, also hosts nationwide and global petitions with the intention of criminalizing revenge porn.
Hopefully Desire Lucinda can regain her dignity soon, but Uganda and her Minister for Ethics must stop pursuing her as if she was the criminal. He ex-boyfriend, Nigerian Franklin Emuoboh, should be terribly ashamed of this criminal behavior if this allegation turns out to be true.
The African Union must also act and push member countries to put in place the necessary laws and procedures to bring to justice perpetrators of revenge porn. Such efforts to humiliate loved/hated ones can have no place in our Union if we are really committed to making it a more perfect one.