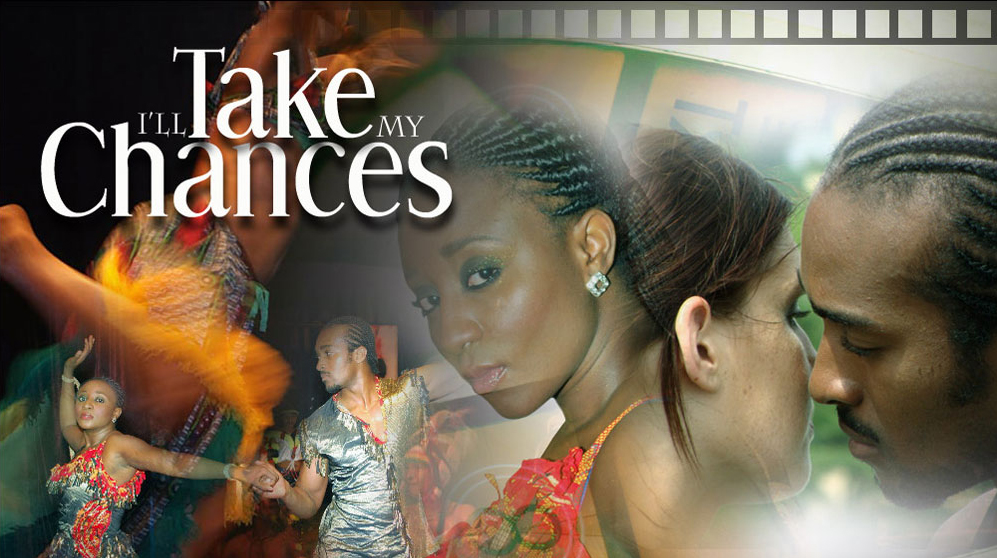 Desmond Elliot and other Nollywood directors aspire to "grow beyond the walls of Nigeria." They aim to showcase to the world films that break out of the typical Nollywood guerilla filmmaking style. Nollywood actress Patience Ozokwor knows all too well what types of films these directors are trying to outrun.
Known as Mama Africa to her fans, Patience has been often stereotyped in films as the wicked African woman who sucks her teeth, fights, and plots evil at every turn.
New Nollywood filmmakers and directors are the subject of the New York Times Op-Doc Nollywood Heights – a short documentary on Nollywood's origins and future. The 20-year old industry, which takes in half a billion each year, is one of the largest private sector employment sources for Nigeria and stands behind only Bollywood and Hollywood in revenues.
Elliot's 2011 film I'll Take My Chances is a dance movie, a genre that is not very much explored in African films though there are lots of possibilities for films that incorporate dance. Traditional African dance forms have spread globally and influenced most aspects of any dance you would find on any continent.
Elliot sees the potential in breaking out to new genres, especially those that highlight the culture and talent found in Nigeria.
Many new Nollywood movies like Chances target their initial releases to theaters, catering to a rising professional class that, rather than buying budget Nollywood movies at the market, indulges in expensive moviegoing.
The problem with moving to theaters, however, is that West African audiences generally haven't shown a preference for the big screen. High budget movies are appreciated but seen as expensive and only accessible to those with a generous disposable income. Overproduction of low-budget films and audiences' incessant desires for new content also stifle the possibility of the theater system working.
Elliot and others understand that Hollywood cannot make African movies – at least not ones that Africans will cherish. Nollywood's authenticity is something that Americans can never grasp. Although American actors try, he says that they can never master the perfect African accent (like Don Cheadle in Hotel Rwanda, Morgan Freeman in Invictus, and Forest Whitaker in Last King of Scotland).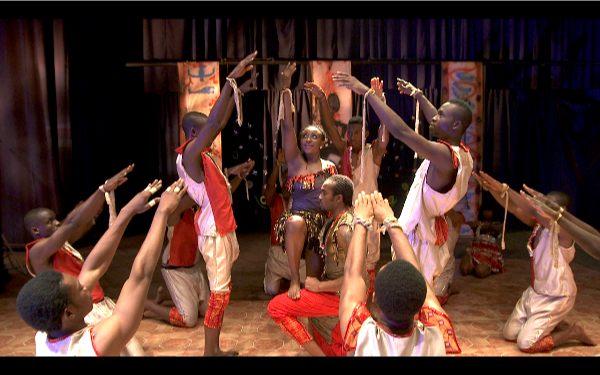 Steady improvement has characterized the Nollywood industry since its inception.
These new Nollywood filmmakers aim to take the industry to new heights, understanding that their authentic African image will only rest upon images that Africans themselves create.