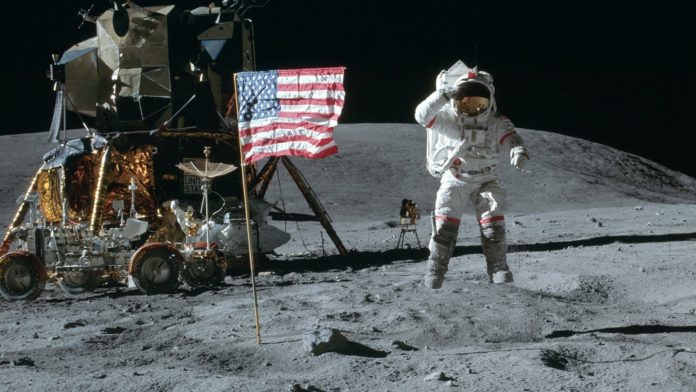 Science, coming to you in Africa mainly via westernized Science, has truly emerged for all to see as the Powerful Bullshit Industrial Complex that it has always been.
You don't have to look at the history to admit this. Take today. Take the western science journals which publish nothing but letters from friends and boyfriends; take the MIT Media Lab which went to bed several times with the sexual predator, Jeffery Epstein; take Ted Talks, which has become more entertainment than technology or design; take the research university which invests its so-called billions in private prisons that re-enslaves Americas Blacks (Mass Incarceration of Blacks). Take any serious science outfit in the west, chances are that its mouth is dirty, like a rat.
Western science has also been the perfect shield for western nations in pursuing global capitalist entrepreneurial activities under the banner of innocent, genuine intellectualism. There's a reason pupils are no longer allowed to garden in school in Ghana. There's a reason pupils in the Ivory Coast (sorry, it is La Cote d'Ivoire) are no longer taught how to build their own fences from thatch. Pupils must dabble in science. Pupils must catch the science fever. They must genuflect before the west's scientific ideas.
In Ghana the fever is so infectious that even grown men are seen literally glued to their television sets admiring young impressionable high school minds bleat out answers to stupid questions, year after year, in a so-called National Quiz. Many grown Ghanaian men have signed up to become lifetime fans of quiz teams from the places of their Christian Missionary Education. Few think that the stagecraft is utterly stupid. Still, few refuse to admire the nonsense of a high-school science quiz becoming a national event. The whole idea is as bogus as it is insidious. Yet, few grab the true intent: Which is that you must admire westernized science; see it as a very innocent, genuine intellectualism, and then we can truly indoctrinate you with our sickening glutinous ideas in Primitive Accumulation. More, so we can dominate you!
Back in 1991, John Brockman – the world's most successful digital impresario (i.e. broadcaster of western scientific ideas), and an agent of the sexual predator, Jeffery Epstein, wrote in a famous essay that "The emergence of the third culture [the digital broadcasting of western scientific ideas like on television] introduces new modes of intellectual discourse and reaffirms the pre-eminence of America in the realm of important ideas." What the quiz-watchers in Ghana don't get is that the "pre-eminence of America in the realm of important ideas" was, above all, the outcome of its dominance in the economic and military realms, weakening the efforts of other countries (like Ghana) to create their own vibrant alternatives to Hollywood or Silicon Valley. Yet, the Metha in Ghana give western scientific ideas free prime time broadcasting in Ghana. Few men can wrest their eyes away from the broadcast to focus rather on real matters of importance. (Even the President watches the National Science and Math Quiz).
Alas. The ugly collective picture of the geopolitics of Americas techno-elites that emerges from the Epstein sexual predatory scandal reveals westernized science as truly a Bullshit Industrial Complex that houses a bunch of morally bankrupt Primitive Accumulators. To treat western scientific ideas, especially on national television, as genuine but wrong is too generous; the only genuine thing about these ideas is their facetiousness. Science, via western science, and its apologists may produce the big imaginary ideas the world has ever known (like the idea of going to the Moon and back), yet its renowned stagecraft for flying into Moonlights will remain mostly attune to the dictates of the sexual predators who fund them.