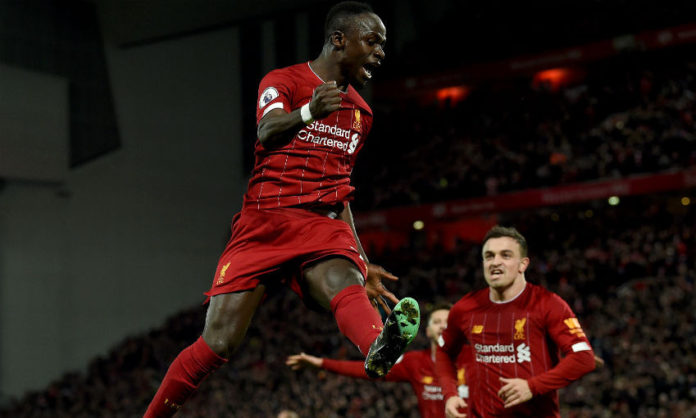 Yesterday, in a Liverpool game against Sheffield United, I heard two English commentators say that Jürgen Klopp, the current Liverpool FC coach, from Germany, has turned Sadio Mané, from Senegal, into a great player.
Funny thing is, they never said that about Mo Salah. They've never said that about Firmino. Not that the last two are even comparable to the talents and exploits of Sadio Mane. Still, these pundits have certainly yet to say that about any other player at Liverpool. Neither would these two English commentators ever imagine the real point: That Sadio Mané has made Liverpool the best team.
The thing about the European Miracle is that it knows how to separate the African/Black for its specific "angelic correction." In the social science, this kind of European disease, about attributing any "good" outcome about Africa and Africans to European direction and tutelage is called the "White Saviour Trope."
It is so pervasive that the two commentators today had no idea they were engaging centuries old myths about their whiteness. Sadio Mané was great before he left Senegal. He was great before he joined Liverpool. No one from Barbaria can make Sadio Mané great. He was great already. That's fact.