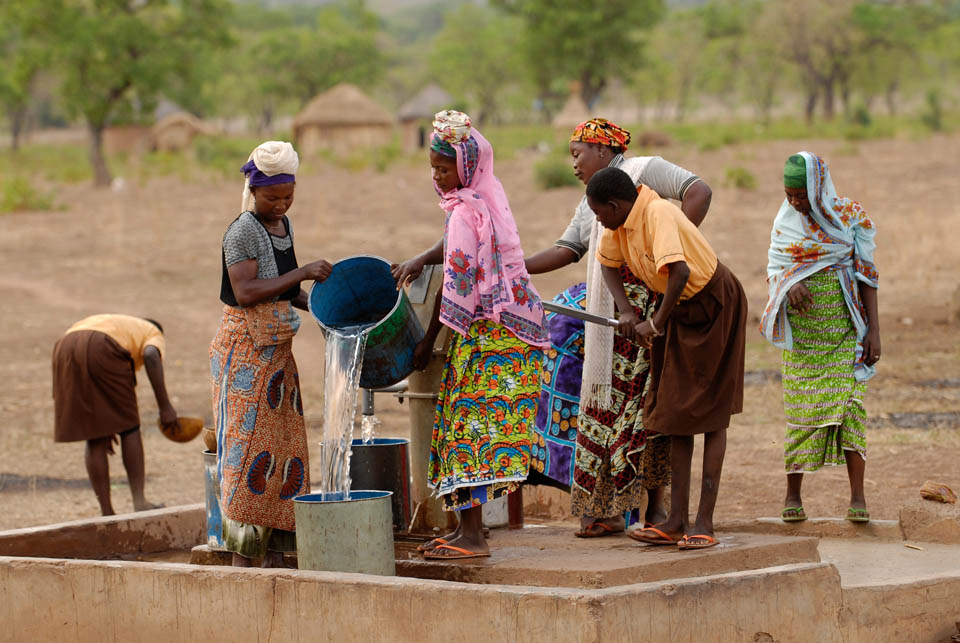 Rwanda has begun her new role in the implementation of an African Union initiative on continental water and sanitation. The plan was kicked off at the African Union Summit held last month in Addis Ababa, Ethiopia.
The initiative, dubbed the Kigali Action Plan on Water and Sanitation Goals in Africa, was endorsed last year and is aimed at ensuring access to water and sanitation to at least five million people from 10 African Union States.
At the Summit, the Rwandan delegation presented a report on the plan and its implementation. It said Rwanda will champion the cause for a good African Union Water and Sanitation program.
The plan will be implemented through a joint cooperation by Rwanda, the African Development Bank, and German cooperation Agency.
The last AU Summit in Malabo, Equatorial Guinea, in 2014, selected Burundi, Central Africa Republic, Chad, Lesotho, Liberia, Madagascar, Mali, Mauritania, Sierra Leone, and South Sudan as beneficiaries of the Kigali Action Plan.
Rwanda's role in the plan is due to its fast progress in increasing the percentage of the population with access to water and sanitation.
According to statistics by the World Health Organisation and Unicef, only 30 per cent of Rwanda's population had basic toilets and 60 per cent had clean water as of 1990.
However, by 2013, that number had risen 74.5 per cent of people with access to clean water and sanitation services, making Rwanda one of the few African nations to have met the Millennium Development Goal target of halving the proportion of its people without access to sanitation.
President Paul Kagame arrived in Addis Ababa and presented his ideas at the Summit which was themed, "Women Empowerment and Development towards Africa's Agenda 2063."
This year's theme was informed by the need to accelerate the implementation of the Beijing Declaration for action towards a transformational change for women and girls in Africa. An initiative that was adopted two decades ago.
"The action plan has come as UN enters final negotiations on the next 15-year blueprint for development in the Sustainable Development Goals. The present draft includes a dedicated goal on water and sanitation," according to a statement from WaterAid, an international organisation that strives to improve access to water in developing countries.
Also discussed at the Summit agenda was a report from the commission on the Ebola crisis. The commission evaluated the success and lessons in containing Ebola and also deliberated on better precautionary measures in the future.
"As the first summit since the Ebola epidemic last year, the meeting is likely to discuss further steps to bring cases to zero. In November, last year, a solidarity campaign was endorsed by telecom operators in Africa to support deployment of health workers," Mr Kagame of Rwanda said.
Up to date, nine Rwandan medical experts have joined the initiative through the Rwanda Medical Council and are now deployed across Liberia.