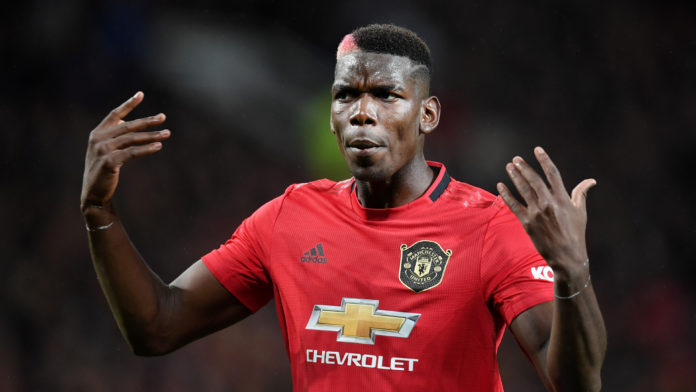 A Norwegian kid, Haaland, snobs Manchester United for a small provincial team in Barbaria (Germany). Supposedly, Haaland is the next big European soccer product after Christiano Ronaldo.
Haaland's agent, confirmed my suspicions about Manchester United Football Club. He claimed that ManU "is totally out of touch and capable of destroying the careers of both Pele and Maradona at the same time!"
I will add that the club is haunted by the serial elements of a former coach, Ferguson, who, together with his worshiper-player-student-fans, have dug their fangs and claws into the backs of football decisions. These people rely on their meager glories of the past to entrench their egos on a team that needs big players.
If the small boy, Haaland, can dodge the bullet that is ManU, I pray that Pogba accepts his wounded ankle, as a soldier would, and walk away from a war he will never win. Leave Manchester United. They need some twenty or so years, after Ferguson and his ilk have well passed, to think anything positive about soccer.