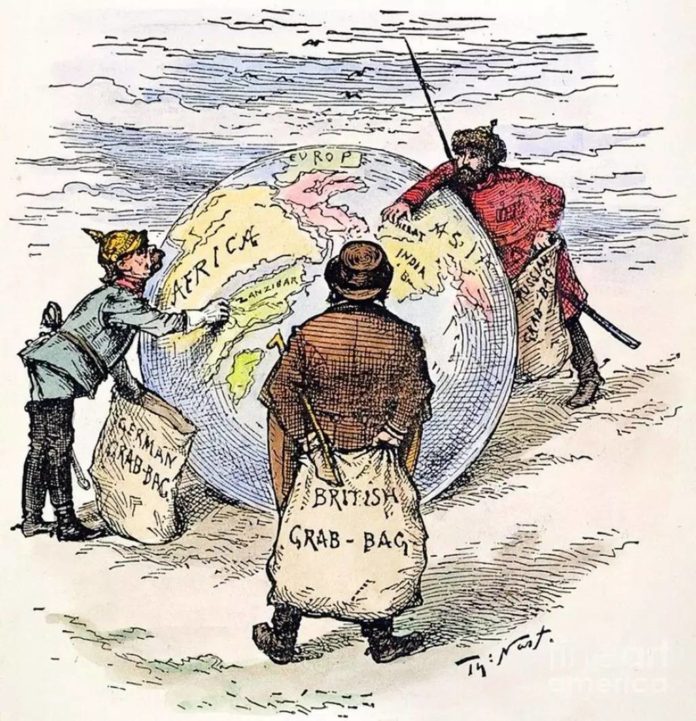 When you put a mouse in a box, in an attempt to study it, you cannot say you've fully understood the mouse outside the box. In essence, what you have is just a mouse in a box. You only understand a mouse in a three dimensional box. Full stop, not more!
In the same way, a prisoner is confined by the prison. To understand the prisoner, one ought to understand the dimensions—of morality, of legality, and of law enforcement—that define the prison. To mention but a few. The prisoner is not the man out on his own farm.
To understand African leadership, yes, one must recognize the sheer presence of "leadership," in the same manner that one recognizes a mouse. More, one must recognize a kind of leadership confined within a box, restricted within the prison of imperialism and neocolonialism. African leadership (like Nkrumah's leadership, like Gaddafi's leadership, like Sankara's leadership, like Kagame's leadership) is not the one, out there, on its own farm, dictating and directing which way a farm animal must turn on its own merit. No! Africa leadership is just a mouse in a USAFRICOM box—no matter how fine the box.
This is not to say that the aim of the mouse keeper is not to make the box bigger, nicer, cleaner and more humane for the mouse. Or that, the aim of the prison warden is not to make the prison bigger, nicer, cleaner and more humane for the prisoner. But the mouse keeper and the prison warden are both vested in keeping the mouse and the prisoner confined—unable to roam free on their own merit. That is, both the keeper and the warden are more interested in making sure that the mouse or the prisoner is unable to be free!
Hence the aim of economic, political and sociological analyses, should not be limited to studying the relationship between the mouse and the keeper, or between the prisoner and the prison warden. More, the aim of a truly sociopolitical and economic analysis ought to be based on the nature of the mouse keeper, or the prison warden, in order that he can be completely removed, so the mouse or the prisoner can break free of their own accord for their own self-assertive being.
The aim of all analyses towards African leadership should rather focus on the nature of imperialism, neocolonialism and USAFRICOM, which plague the continent daily. Not on the nature of the man or woman in leadership, necessarily. For no matter how many demands the prisoner makes for a bigger nicer more humane prison, the fact remains, he's still confined within the four walls of a prison without the freedom for a truly self-assertive expression of his own humanity.