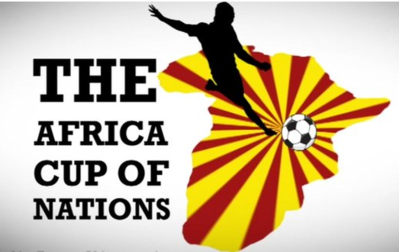 ACCRA, Ghana – Ghana moved up on the February edition of the FIFA/Coca-Cola World Ranking released on Thursday February 14, 2013.
The Black Stars, though finished fourth at the Africa Cup of Nations in South Africa climbed up 7 places to the 19th position in the world rankings behind former number one, Brazil, with 865 points.
Coach Kwesi Appiah's team are now ranked the second-best side on the continent behind the Elephants of the Ivory Coast. Mali are third on the African ranking table.
New African champions, the Eagles of Nigeria, climbed 22 places to 30th and are fourth on the table while the runners up, Burkina Faso, occupy the 9th spot in African rankings.
World champions, Spain are still the number one side ahead of Germany and Argentina.
FIFA claims the February edition of the ranking have resulted in improved rankings for nearly all of the teams involved in the Africa Cup of Nations in South Africa and the first matches of the latest round of CONCACAF qualifying matches for the 2014 FIFA World Cup in Brazil.
[sws_red_box box_size="564″] TOP 10 African Countries [/sws_red_box]
1. Ivory Coast (12th)
2. Ghana (19th)
3. Mali (25th)
4. Nigeria (30th)
5. Algeria (32nd)
6. Tunisia (42nd)
7. Zambia (47th)
8. Central African Republic (51st)
9. Burkina Faso (57th)
10. South Africa (60th)
[sws_divider_line]