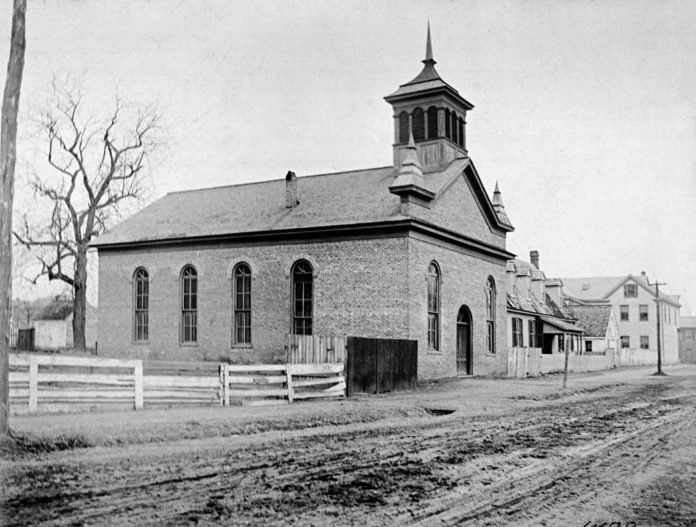 Faith must be defended! It is the highest expression of Free Will. It is the highest form of expression of Freedom and Liberty. At all costs, I will die defending everyone's right to have Faith without asking permission, or being forced to pay for it!
And along with this comes the highest form of violence, which was the Chattel Enslavement of Africans (Kunyowu—translates, "Death is Better") in the Americas by European nations. There, slaves were denied their very faiths, and the Bible rewritten and reforged by Christian European Councils was impressed upon Africans against their will. That was, and still represents the height of all barbarism: that European Barbarism.
A grandchild of this animalism, this violence, is a new idea brewing in some colonial nations like Ghana, where the British caused so much havoc during their terrorist occupation of the territory, that some leaders of Ghana—stepchildren of British Barbarism—are contemplating, or rather toying with the idea that today's Churches in Ghana must be taxed.
What on Earth?
There are two cardinal mistakes a tax on Churches commits without error: (1) Beyond the fundamental fact that it breaches the right of (wo)men to have faith, or that it bars people from the free expression of the will without being forced to pay for it, it also (2) Enforces and Entrenches the continued colonial subjugation of African people's faith through law enforcement and government extortion.
Just because one doesn't believe in God, or that one thinks Churches are like businesses doesn't mean that the idea of complete taxation is meaningful. What is the point of taxes? Is it a debt that a Church and its members must repay? Far from it.
So what has taxes got to do with a group of people who gather regularly (in a Church)? When did gathering in one place start becoming a requirement for a compulsory demand to contribute to government revenue? How is the demand to increase government revenue even justifiable in any sense?
My dear friends, if you don't like that the leader of some gathering has grown a longer pot-belly than yours, you have two choices: (1) Ignore the pastor and (2) Confront the pastor in the middle of the night. (By nature of his longer pot-belly he will be unable to resist your confrontation). None of which has anything to do with collecting taxes.
Taxes on natives I have always believed are monstrous. They are evil. They are bad. But if the government must collect some money to keep the nation running, then a small amount can be collected from all of us, as a result of the majority decision of the coalition of the willing.
Bar that, it is sheer thievery. It is looting, and it is where Government borrowing is also built, coined and manufactured, and delivered to the people in debt-ridden colonial fashion. Taxing, with its concomitant government borrowing, is looting at the highest order: It is looting not only from our generation (taxing) but also from future generations (borrowing). It should never be allowed in any country! Taxing faith is a direct brainchild of European barbarism (Kunyowu).