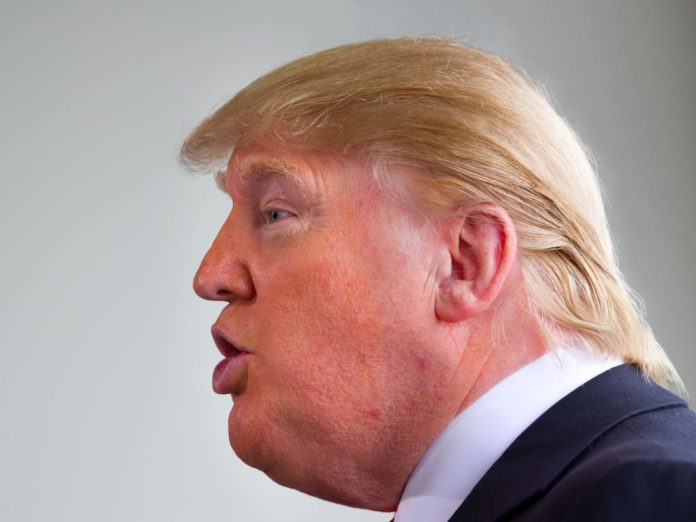 My Dear Liberal Networks,
It is clear you want war with Russia. It is clear you are war-mongering. A child can see it. Russiagate has nothing to do with the American election of Trump or Trump's congratulatory message to the Russian re-election of Putin. It's about laying the groundwork for a world-war with a Russia that is now frighteningly ahead of the West in savage-war-building machinery. We know it. A child can see through the nonsense.
And what about Porngate? Harrassgate? Is that all you've got on Trump? You forget Bill Clinton and how you, even today, continue to love him, despite his raping of an innocent intern? How quickly your memories fail. The saxophone-playing president makes Trump look like a toddler any way you slice and dice these "Gates".
So go on, you look more ridiculous than you did when you shoved the "old fats and cabbage" smelling Hillary down everyone's throats–that war-mongering "bloody Hiller" who destroyed good-old Libya and sodomized Gaddafi, with a loud orgasmic laugh. Aren't you disgusted already by the vomit?
You want to make Trump look bad so he can give you the war? You want to force his hand to give you bloody war with Russia? Keep it simple. Break to his war-mongering blood-spilling Evangelical audience in the Deep South and the Mid-West that Trump has nothing but broken promises: there is still no wall, no infrastructure bill, no healthcare (remove-Obamacare) bill, etc. I mean, do your jobs and stop acting like babies stalking at noonday with knives.